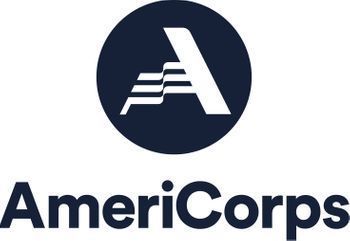 AmeriCorps is a unique opportunity to serve your community, earn money for college and develop a lifetime ethic of service. Corps Members gain skills that empower them to address critical needs in the community. If you want to make a difference for the youth while earning an educational award, consider joining AmeriCorps. 
AmeriCorps Members complete 300 hours of service.
Terms of Service:
FALL            August-December
SPRING       January-May
SUMMER     June-July
AmeriCorps is an Opportunity

You can help make the world a better place by building relationships with students and families to encourage school engagement and promote academic success.

AmeriCorps is an Experience

You will learn teamwork, leadership, responsibilities, and other essential tasks that will help you for the rest of your life.

AmeriCorps Offers Tangible Benefits

Most AmeriCorps members receive student loan deferment, training, a living allowance, and health insurance. After you complete your term of service, you will also receive a Segal Americorps Education Award to help pay for college graduate school, vocational training, or to repay student loans.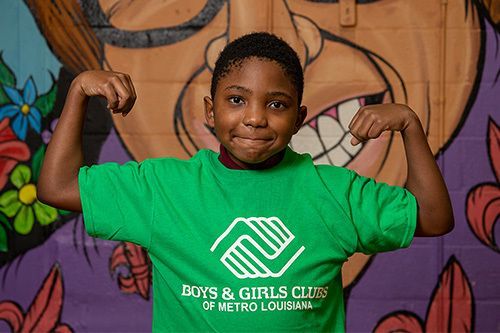 AmeriCorps Member Requirements & Benefits:
Must be at least 17 years old
U.S. citizen or lawful permanent resident
Attend mandatory pre-service orientation
Available Monday – Thursday from 2:30 pm – 6:00 pm (School Year)
Available Monday - Friday from 7:30 am - 5:00 pm (Summer)
Complete 300 hours of service
Total stipend: $3,000
Educational award: $1289.95 after completing term of service
To apply you must use the national AmeriCorps application process which can be access via the AmeriCorps portal.  Apply for AmeriCorps here.
For questions, please contact Americorps@brclubs.org
Supported by a grant from the Volunteer Louisiana Commission in the Office of the Lieutenant Governor Billy Nungesser.