As we reopen our Clubs, we are committed to serving our kids and families with safety top of mind. We're working with kids and teens to process their emotions and heal from trauma, address challenges related to academic backslide and distance learning, and continue the path to reach their full potential. As trusted mentors for more than 80 years, we're dedicated to showing our kids the power of their voice in serving as advocates for a better future. We need your support – now more than ever.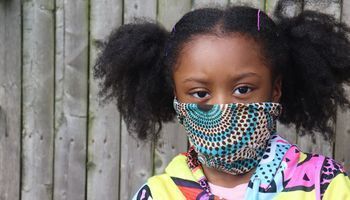 As we navigate our way out of this pandemic, the Clubs primary focus is on support for distance learning, supplemental education services, wellness and mental health services, recreation, and daily breakfast and lunch. Metro Louisiana has 8 locations open for young people to access the Clubs in person or virtually. 
Throughout the pandemic, Metro Louisiana has held the health and safety of our youth and staff at the forefront of all our decision making. To stay safe, the number of youth served each day at the Club is limited, the Clubs effectively manage all necessary cleaning supplies and PPE and invest time and resources in staff training.
As long as we feel that Metro Louisiana can function safely, our the doors will remain open to the youth in our community who need us the most.