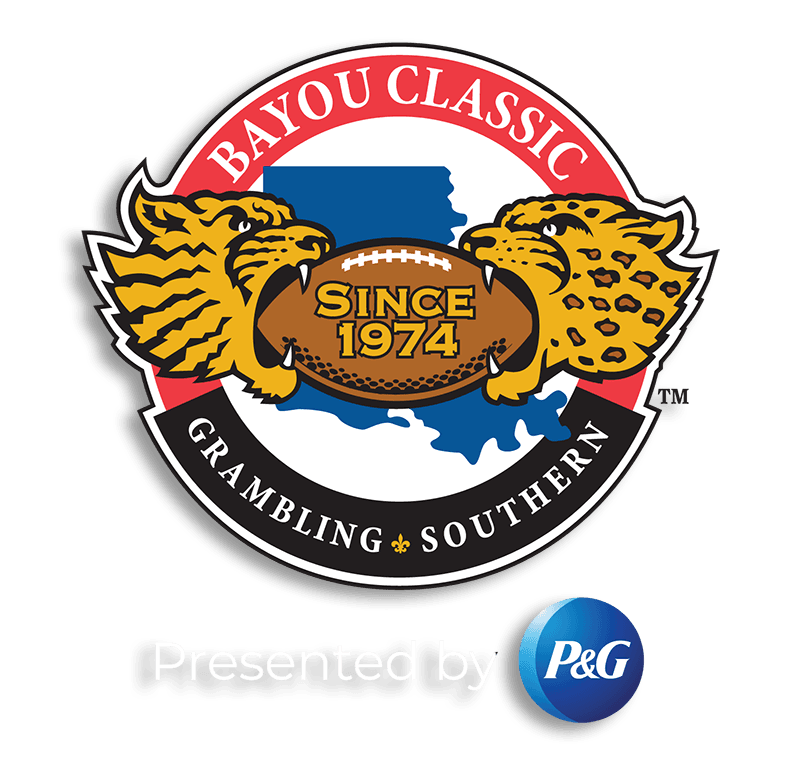 Boys & Girls Clubs of Metro Louisiana's mission is to enable all young people, especially those who need us most, to reach their full potential as productive, caring, responsible citizens. Our nine Clubs, located in some of our region's most underserved communities, open their doors every day to youth and teens. We provide a safe, positive, and engaging environment for our Club members with a focus on helping them reach their full potential.
Many youth in and around our community are fighting an uphill battle. Louisiana reports elevated rates of high school dropout, teen pregnancy, and obesity compared to national averages. Many kids don't have the resources or role models they need to change their path.
Day in and day out, our Clubs follow a model for success. Research shows that youth who have an optimal experience at our Clubs are also more likely to have positive self-esteem, volunteer, and be engaged in school and learning. From our Clubhouses to our staff to our programs, we focus on delivering quality experiences for our Club members.
To get involved, please click one of the buttons below.