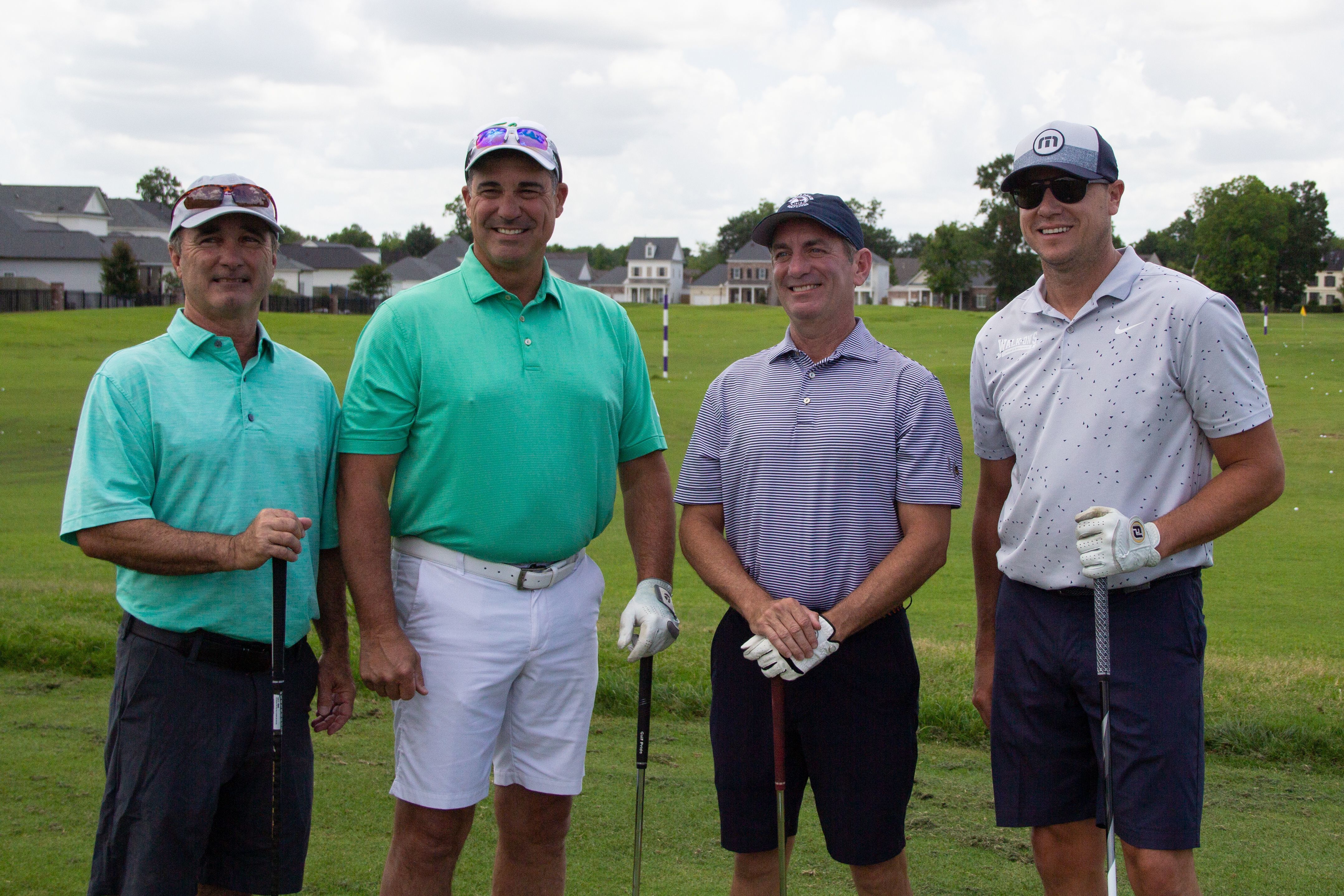 Boys & Girls Clubs of Metro Louisiana's annual Golf Classic has supported our afterschool and summer programs for more than 20 years. Over the years, the tradition continued to grow and is now a highly rewarding fundraiser and a much-loved event. We look forward to continuing this tradition this year.
DATE: May 24, 2022
TIME: Check-In – 10:30 a.m.
            Start – 11:30 a.m.
LOCATION: The University Club, 15333 Memorial Tower Dr.
SPONSORSHIP LEVELS: 
Title Sponsor - $5,000 (1 Title Sponsor)
Company Name and Logo placed on tournament banner and all our social media platforms
Public Recognition by Boys & Girls Clubs in opening remarks on tournament day
Recognition on all our social media post and pre event
Recognition in our quarterly newsletter
Sponsor to say a few words at the event and present the winning team awards
One team of four in the tournament
1 Hole Sponsorship
1 Red Blaster
Hat Sponsor - $3,000 (1 Hat Sponsor)
Company Name and Logo placed on tournament banner and all our social media platforms
Company Name and Logo displayed on tournament hat
Public Recognition by Boys & Girls Clubs in opening remarks on tournament day
Recognition on all our social media post and pre event
Recognition in our quarterly newsletter
One team of four in the tournament
1 Red Blaster
Ball/Bag Sponsor - $3,000 (1 Ball/Bag Sponsor)
Company Name and Logo placed on tournament banner and all our social media platforms
Recognition on all our social media post and pre event
Company name and logo on golf balls and bags given to players
Public Recognition by Boys & Girls Clubs in opening remarks on tournament day
Recognition in our quarterly newsletter
One team of four in the tournament
1 Red Blaster
Beverage & Golf Cart Sponsors - $2,500 (2 Sponsors)
Company Name and Logo placed on tournament banner and all our social media platforms
 Recognition on all our social media post and pre event
Company name and logo on golf and beverage carts
Public Recognition by Boys & Girls Clubs in opening remarks on tournament day
Recognition in our quarterly newsletter
One team of four in the tournament
1 Red Blaster
Contest Sponsor - $1,500 (1 Contest Sponsor)
Company Name and Logo placed on tournament banner and all our social media platforms
Recognition on all our social media post and pre event
Public Recognition by Boys & Girls Clubs in opening remarks on tournament day
Recognition in our quarterly newsletter
Sponsor to present the Longest Drive and Closest to the Hole Awards
Food Sponsors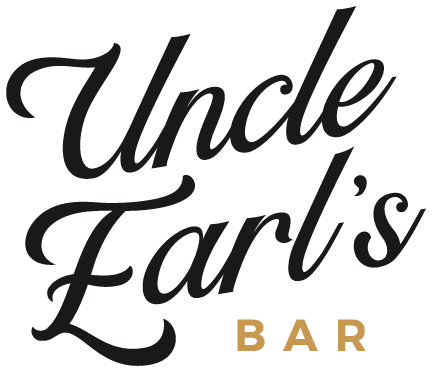 Beer Sponsor