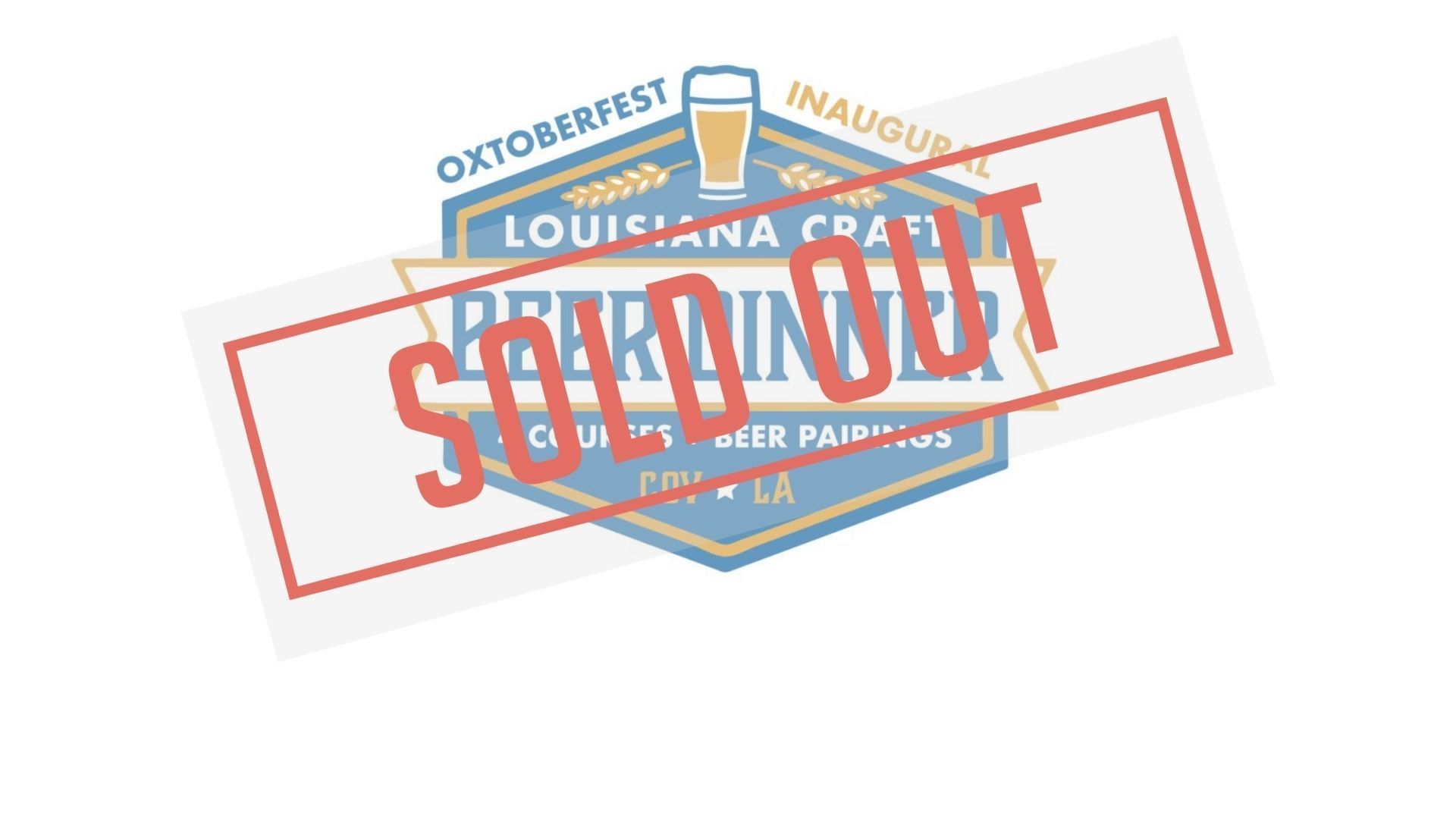 Come enjoy a delicious and thoughtfully paired multi-course dinner at Covington's Seiler Bar & Patio while hearing from owners and reps of local breweries and sampling some of their featured, craft beers. The evening will begin with a happy hour and welcome from 5:30-6:30 p.m. and the dinner will begin at 6:30p.m.  Oxtoberfest has raised over $40,000 for Boys & Girls Clubs of Metro Louisiana Covington Unit since 2017. Join us for live music and a live auction!
When: October 28, 2021 from 5:30 - 9:30 p.m.
Where: The Seiler Bar - 434 N Columbia St., Covington, Louisiana
To become a sponsor, please contact info@oxtoberfest.org or call (985) 373-0623.