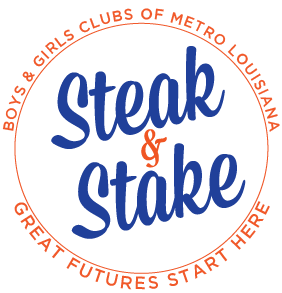 Steak & Stake is the Boys & Girls Clubs largest Baton Rouge Corporate event. 
This year's event will be at the Baton Rouge Marriott on October 7, 2021. The funds generated from this event support our educational and social development programs to kids who need this the most in our community.
DATE: October 7, 2021
TIME: 6-9 pm
LOCATION: Baton Rouge Marriott
SPONSORSHIP LEVELS:
PRESENTING SPONSOR:  $10,000 to underwrite the cost of Steak & Stake so that sponsorship dollars can go directly to supporting the mission of Boys & Girls Club – to enable all young people, especially those who need us most, to reach their full potential as productive, caring, responsible citizens.
 
VISION SPONSOR:  $6,000 to support the vision of the Boys & Girls Club – that each young person that walks through the doors of the Club graduates from high school with a plan for their future-ready to be contributing members of their community.
 
IMPACT SPONSOR:  $2,500 to support the Club's Formula for Impact, our outcomes agenda. The Formula for Impact serves as a roadmap as we remain committed to our members and encourage great futures
Thank You to our 2021 Sponsors!
Vision Sponsors



Impact Sponsors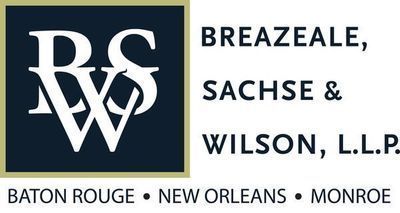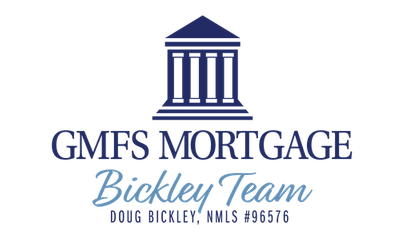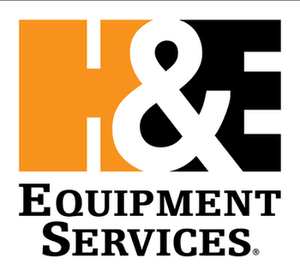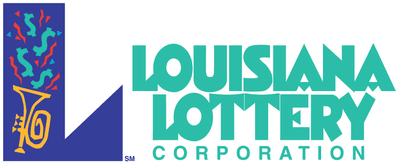 AV Sponsors


Beverage Sponsors


Dessert Sponsor

Video Sponsor