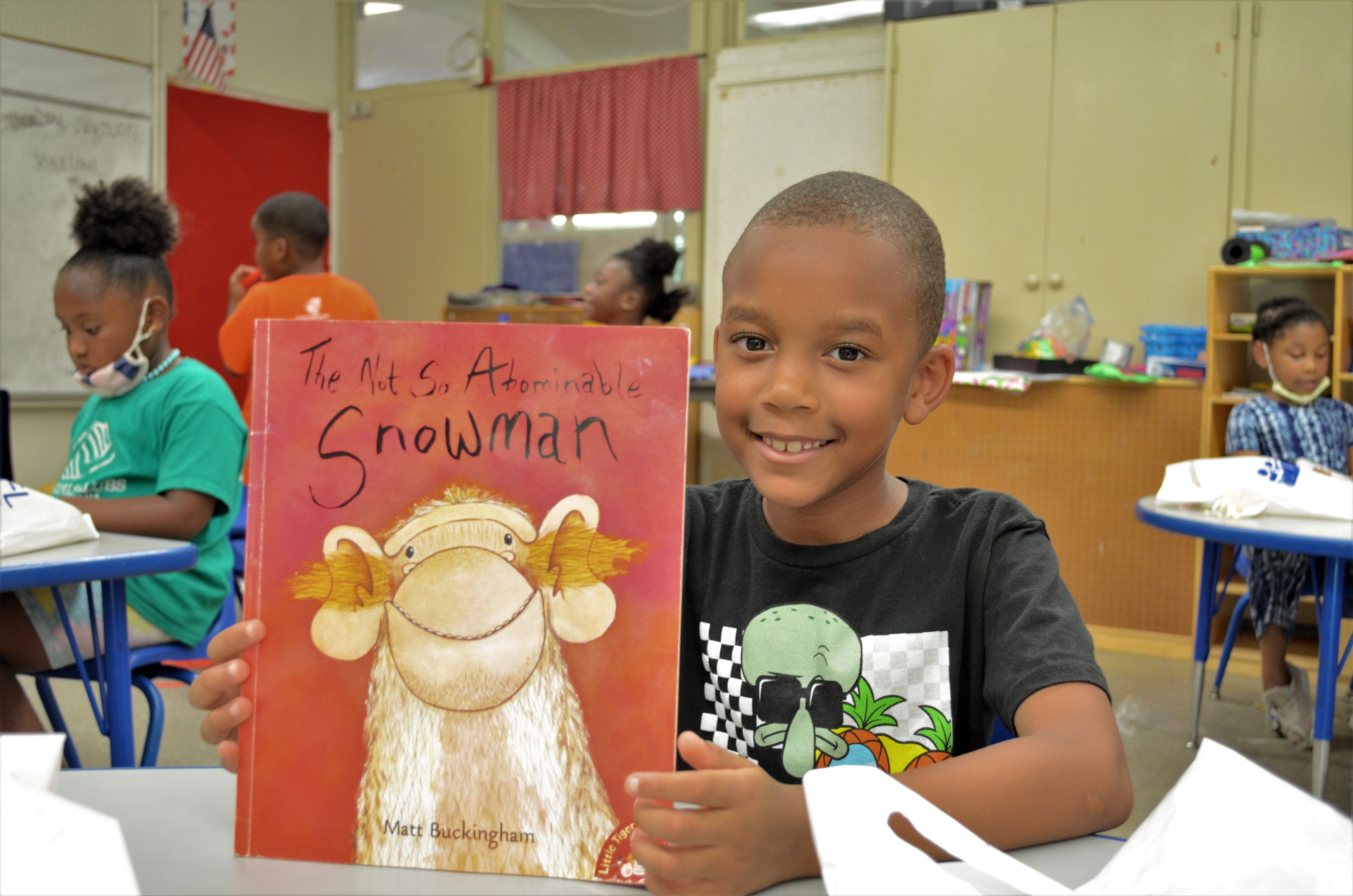 Boys & Girls Clubs offers a number of ways for volunteers to get involved. Explore the options below and complete your volunteer application today!!
Opportunities to volunteer are everywhere, but if Boys & Girls Clubs mission resonates with you, we promise you can make a difference here. We have a variety of volunteer opportunities for individuals and groups with all sorts of interests. To support our clubs with your time, experience and talents, read on!
Typical Opportunities
Feeding Kids
Every day, Club members enjoy a healthy meal together. Meals include foods from at least two major food groups.
As a volunteer, you can help facilitate and manage the Feeding Kids program. Help serve food, monitor the cafeteria, or just engage in meaningful conversations with our Club members while they eat.
Homework Helpers
Our homework helper program, PowerHour takes place from 3:30-5 p.m. Monday through Thursday.  All Club members must send some time in PowerHour before entering other program area.
We need volunteers to help Club member with their homework and run our educational stations as these members are rotated through. We would love to have you as a part of our team!
Recreation
Help youth achieve and maintain fitness, acquire a broad range of skills, and develop a sense of teamwork, cooperation, and fairness that leads to the development of healthy lifestyle patterns.
We need volunteer to assist with these program activities and to help engage Club members.
Special Skills
Do you have a special skill that would be useful to our Clubs or our members? Do you want to use that skill to enrich the lives of young people throughout our communities? You can do just that with the Boys & Girls Clubs! Lead or assist with art classes, computer skills workshops, music studio performances and more!
Events
We may seek volunteers for some of our events throughout the year.