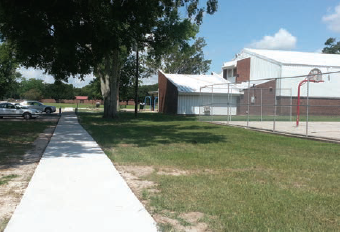 The Alaska St. Teen Center offers teen services to members ages 13-18.The teen club is a safe and fun place for teens to come after school and during the summer. We thrive to create a safe and healthy environment for youth members to succeed, grow and lead. We've created a culture of belonging, we want all members to feel included and welcomed. Our center is the first fully dedicated teen site for Boys & Girls Clubs of Metro Louisiana. This site is committed to promoting healthy lifestyles, character and leadership and academic success for our teens through programming, mentorship and volunteerism. We hope to have all our Club members on track to graduate and to be productive and responsible adults.
Club Highlights:
WiFi/Computer Access
Homework Help
Life Skills
College Readiness
Workforce/Professional Development
Gym/Baseball Field
Indoor/Outdoor Basketball Court
Meaningful Community Service (YVC Click here link)
Freedom Within Limits (Art, DIY Stem, Lyricism, etc.)
Gardening on site (Coming Soon)
Air hockey, Foosball, Pool table and Pop-A-Shot
Field Trips, College Tours and Community Service Projects (Summer)
Location
3014 Alaska St
Baton Rouge, LA 70802
Bobby Jones, Jr., Teen Director
(225) 757-1283
bobby@bgcmetrolouisiana.org
Hours
School Year: Monday-Friday 2:00 pm - 6:00pm
Summer Months: Monday-Thursday 7:30am - 3:30pm
Meet the Teen Director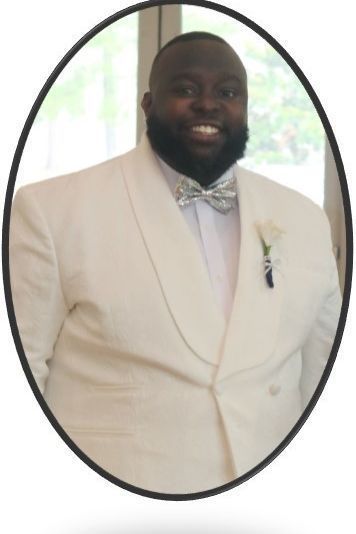 Bobby Jones is the Teen Director for the Alaska Street Teen Center. In his youth Bobby attended Boys and Girls Club of Natchitoches. He remember in participating in many club activities such as Passport to Manhood and going to Nike Camp. He also worked as a Site Director while attending Northwestern State University for 3 years. After 10 plus years of working in education and other non profit organizations he decided to come back to Boys and Girls Club to share the same experiences he has held on to from his childhood to the youth of Baton Rouge, LA. He wants to create an inclusive culture where each young person can explore and find their passion for life!