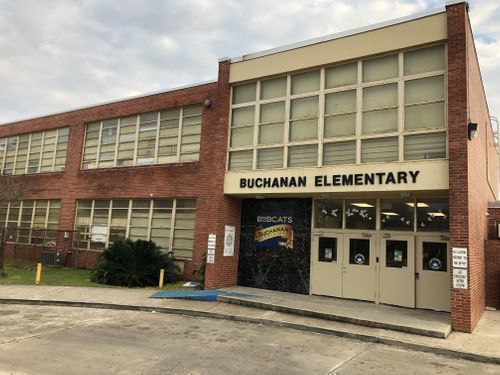 My team and I are excited to embark on this 2021 semester at the Boys & Girls Clubs! We are committed to creating a fantastic and memorable experience for each member by motivating them to be safe, build character and leadership skills, and excel in academics. At the Boys & Girls Clubs Buchanan Unit, we stand behind our mission statement to enable members to reach their full potential as productive, responsive, caring citizens.
Location
1222 E Buchanan St,
Baton Rouge, LA 70802
Amber Dunbar, Site Coordinator
(225) 228-5653
buchanan@bgcmetrolouisiana.org
Hours
School Year: Monday-Friday afterschool - 6:00 pm
Summer Months: Monday-Friday 7:30 am - 5:30 pm
Meet the Site Coordinator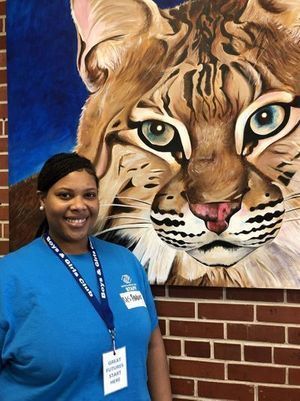 My name is Amber Dunbar and I am a lifelong resident of Zachary, Louisiana. I am the youngest child of a pretty large family and I hold each person in my family very close to my heart. I believe that my purpose in life is to love and service anyone that needs that love and service, especially young people. My journey through finding where I fit to fulfill my purpose has taken me through personal tutoring, teaching, and behavior intervention. Throughout all of those positions, my love for servicing has remained the same. I am living my purpose with The Boys & Girls Clubs and it fulfills me every day.