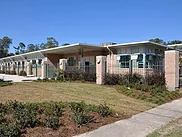 Location
Harrison Curriculum Center
706 W. 28 Ave.
Covington, LA 70433
Ron Smith, Club Director
(985) 327-7634
ron@bgcmetrolouisiana.org
Hours
School Year: M-F afterschool - 6:00 p.m.
Summer: M-F 7:30 a.m. - 5:30 p.m.
Meet the Club Director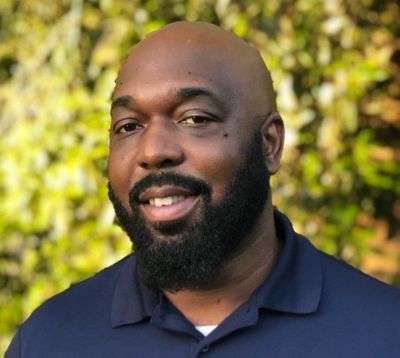 Ron Smith is the Club Director at the Boys & Girls Clubs of Metro Louisiana Covington Unit, where members focus on academic success, healthy lifestyles, good character and citizenship.
Ron has been with the  Boys & Girls Clubs movement for more than 14 years. He also worked for two years with Community Cares, an organization that served youth with dual diagnoses, and three years in the Hattiesburg Public Schools.
Ron is from Mississippi and graduated from the University of Southern Mississippi where he received his bachelor's degree in Business.