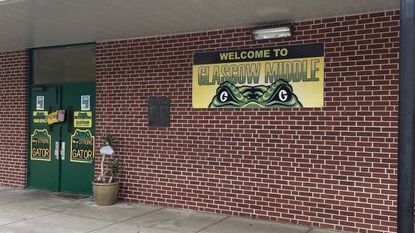 Location
Glasgow Middle School
1676 Glasgow Ave.
Baton Rouge, LA 70808
Diamond Stevenson, Club Director
diamond@bgcmetrolouisiana.org
Hours
School Year: Monday-Friday 2:30 - 6:30 p.m.
Meet the Club Director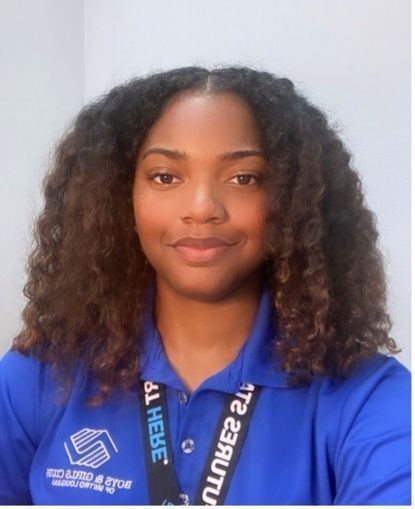 Diamond Stevenson is a purpose born world changer! Ms. Stevenson is a native of New Orleans, Louisiana. She aims to uplift and cultivate not just her generation, but every room of people she is called to. Ms. Stevenson is a passionate advocate for change and growth for the opportunities of children.