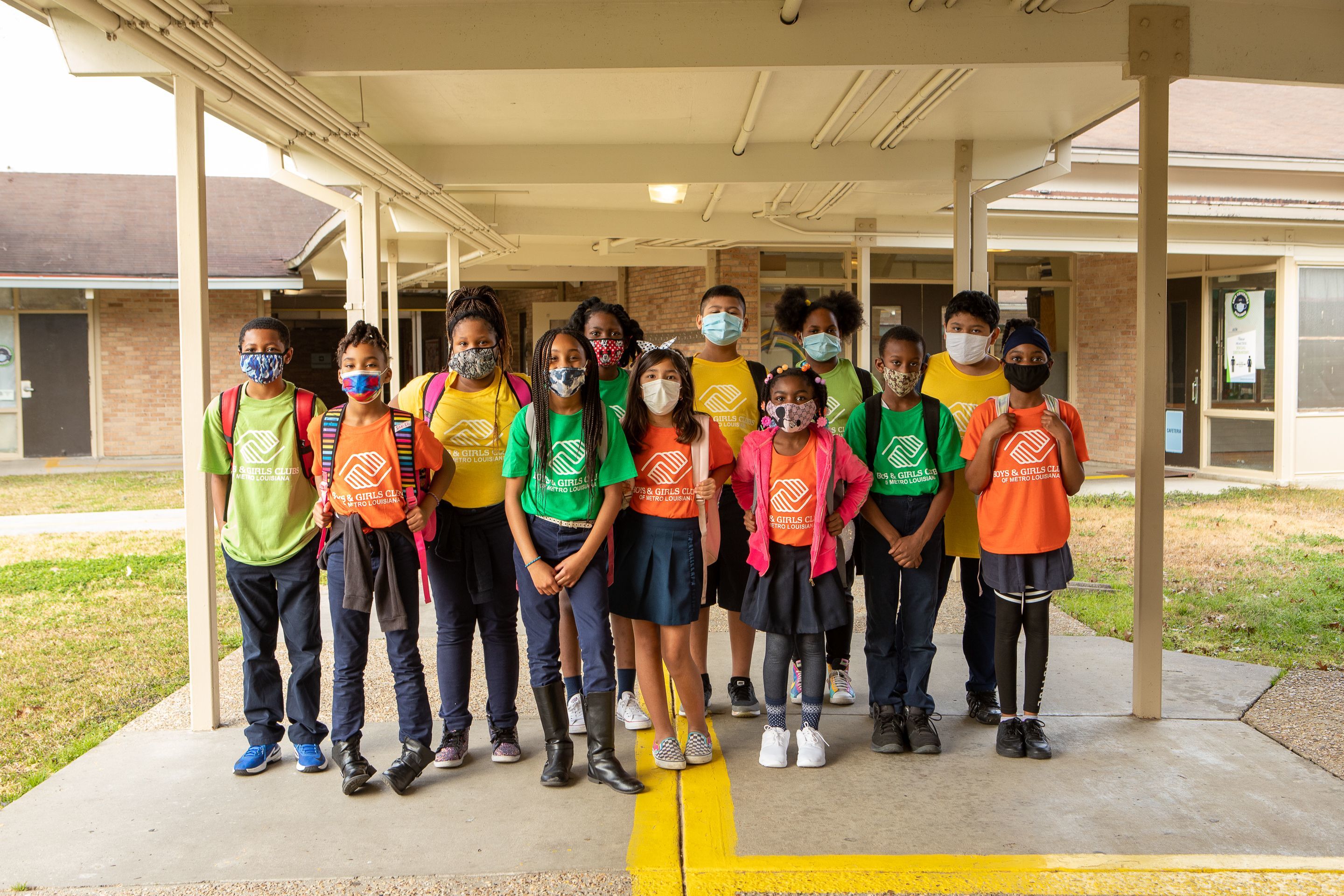 Our summer learning experiences help youth boost academic success through evidence-based programming targeted towards reinforcing foundational education skills and social-emotional development.  During our Summer Enrichment Program, youth experience high-quality interactions and sessions focused on literacy, character, arts, healthy lifestyle, and personal development. While youth are engaged in our Summer Learning programming, they are exposed to a variety of activities and project-based programs that allow them to use their curiosity while exploring the world around them. Summer Enrichment Program offered Monday-Friday, 9am-4pm.  Before and after care available.  Camp participants will receive breakfast and lunch each day.  Ages 6-12.
Location
5420 Franklin Ave
New Orleans, LA 70122
Patrick Haynes, Club Director
(504) 734-2504
patrick@bgcmetrolouisiana.org
Hours
Monday-Friday 2:00 pm - 6:00 pm
Meet the Club Director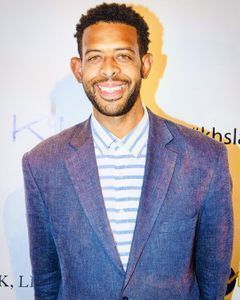 Patrick joined the Boys & Girls Clubs movement this year. Prior to joining our team, Patrick worked as an Assistant Basketball coach for 8 years at McNeese State University, and was also a financial advisor for New York Life in Los Angeles, CA . Patrick is from New Orleans, LA, a graduate of St. Augustine High School & McNeese State University in Lake Charles , LA.