Our Goal is to create a positive and encouraging environment. When you focus on the good, everything gets better. At the Boys & Girls Clubs of Metro Louisiana Milne Unite (or Sanchez Unit) , we have staff that love working with young people to instill character & leadership skills. We work to make healthy lifestyle choices and physical health a priority. Our staff believe education is the most powerful tool that can be used for success. Our belief is that all young people have a genius level ability. We strive to help them discover; embrace & develop that ability.
Location
5420 Franklin Ave.
New Orleans, LA 70122
Patrick Haynes, Club Director
(504) 734-2504
patrick@bgcmetrolouisiana.org
Hours
Monday-Friday 2:00 p.m. - 6:00 p.m.
Meet the Club Director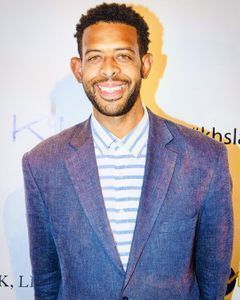 Patrick Haynes is the Unit Director for our Milne location. Prior to joining our team, Patrick worked as an Assistant Basketball coach for eight years at McNeese State University and was also a financial advisor for New York Life in Los Angeles, CA . Patrick is from New Orleans, LA, a graduate of St. Augustine High School & McNeese State University in Lake Charles, LA.