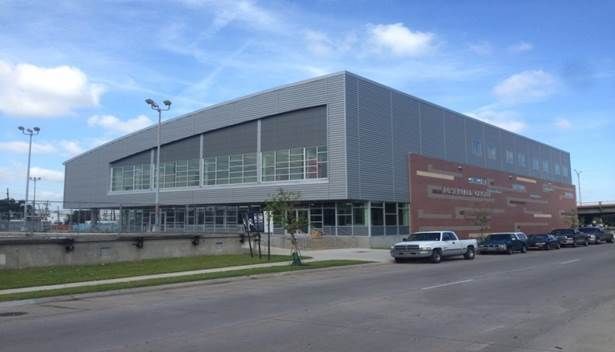 Location
1120 S. Broad St.
New Orleans, LA 70125
Patrick Haynes, Club Director
(504) 734-2504
patrick@bgcmetrolouisiana.org
Hours
Monday-Friday 2:00 p.m. - 6:00 p.m.
Meet the Club Director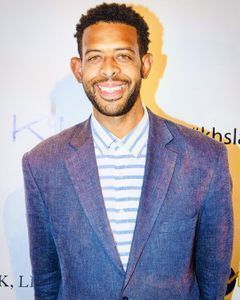 Patrick Haynes is the Unit Director for our Milne location. Prior to joining our team, Patrick worked as an Assistant Basketball coach for eight years at McNeese State University and was also a financial advisor for New York Life in Los Angeles, CA . Patrick is from New Orleans, LA, a graduate of St. Augustine High School & McNeese State University in Lake Charles, LA.