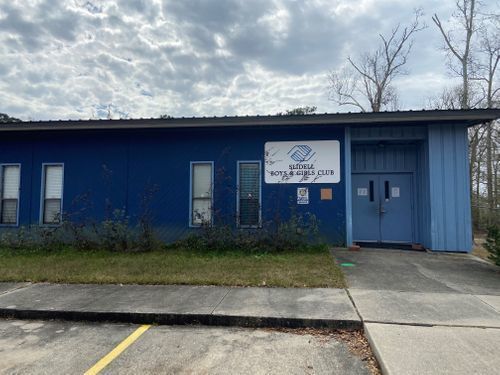 The Boys & Girls Clubs of Metro Louisiana Slidell Unit empowers the youth of our community to reach their full potential as productive, caring, and responsible citizens. By offering a wide variety of exciting activities, we aid and encourage our members to shine their brightest in the areas of academic success, healthy lifestyles, good character, and citizenship.
My staff and I show up each day committed to cultivating a positive and safe atmosphere for our youth to learn and grow. We pride ourselves in raising expectations, setting goals, recognizing, and celebrating the small accomplishments along the way. We encourage each of our members to go forth and conquer in the spirit of excellence and integrity. Our hope is to reach more youth and to continue providing a nurturing environment filled with possibilities to "Become" ensuring that "Great Futures Start Here."
Location
705 Dewey Ave
Slidell, LA
(985)-643-3464
Hours
School Year: Monday-Friday afterschool - 6:00pm
Summer Months: Monday-Friday 7:30am - 5:30pm
Meet the Club Director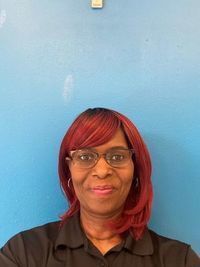 Cynthia joined the Boys & Girls Clubs in November 2015 as the Slidell Club Director, after serving as Program Coordinator at the Club. She has 20 years of experience most recently in areas of at risk-youth programs, residential advisor and foster care services. Before joining Boys & Girls Clubs Cynthia served as a certified parenting and domestic violence group facilitator at Children's Home Association of Illinois.