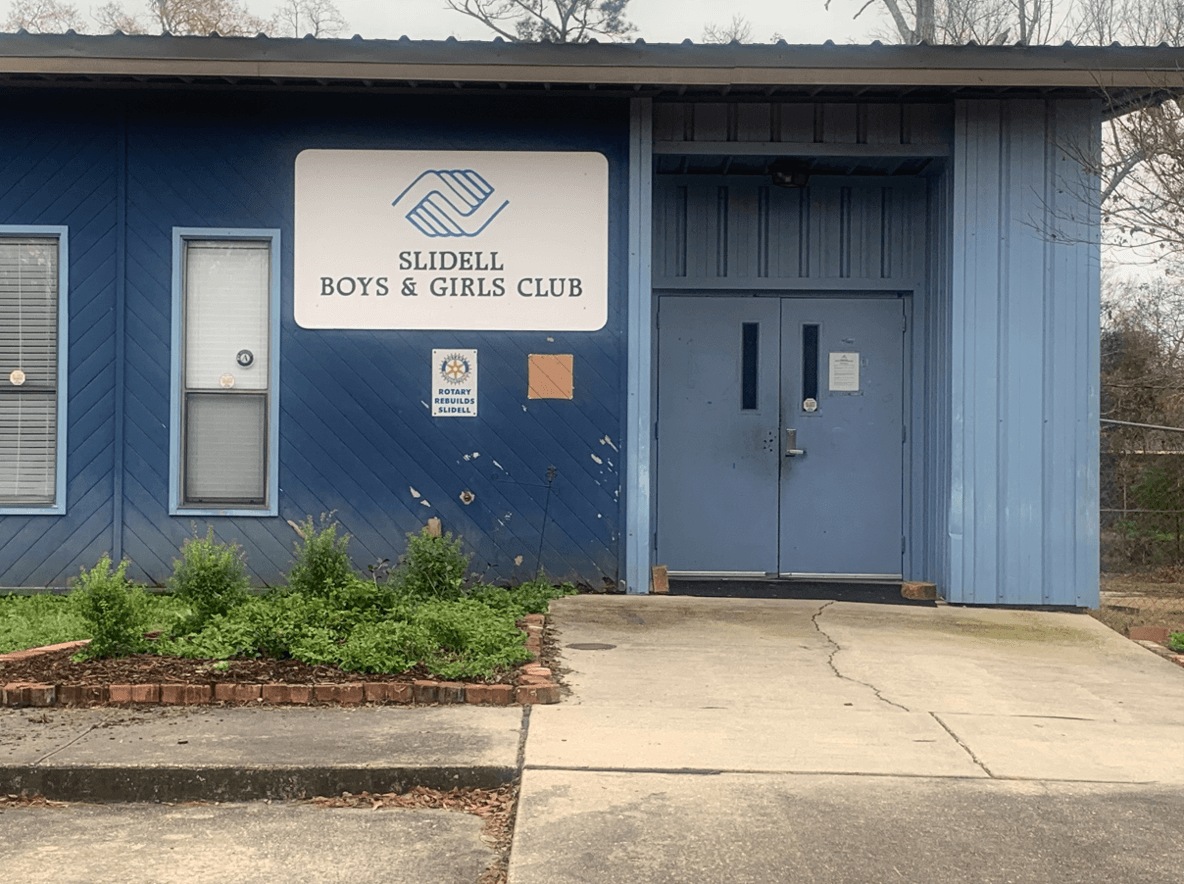 The Boys & Girls Clubs of Metro Louisiana Slidell Unit empowers the youth of our community to reach their full potential as productive, caring, and responsible citizens. By offering a wide variety of exciting activities, we aid and encourage our members to shine their brightest in the areas of academic success, healthy lifestyles, good character, and citizenship.
My staff and I show up each day committed to cultivating a positive and safe atmosphere for our youth to learn and grow. We pride ourselves in raising expectations, setting goals, recognizing, and celebrating the small accomplishments along the way. We encourage each of our members to go forth and conquer in the spirit of excellence and integrity. Our hope is to reach more youth and to continue providing a nurturing environment filled with possibilities to "Become" ensuring that "Great Futures Start Here."
Location
705 Dewey Ave.
Slidell, LA  70458
Monica Scott, PhD, Club Director
(985) 643-3464
monica@bgcmetrolouisiana.org
Hours
School Year: Monday-Friday afterschool - 6:00 p.m.
Summer Months: Monday-Friday 7:30 a.m. - 5:30 p.m.
Meet the Club Director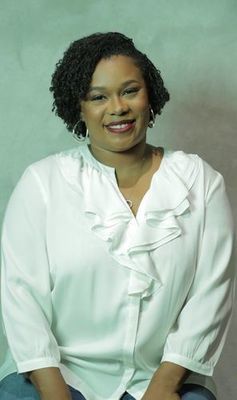 Dr. Monica Scott is the Slidell Unit Club Director, affectionately known to the club community as Ms. Monica. Monica attended Lane College where she received a Bachelors in Interdisciplinary Studies; Bethel University where she earned a Masters in Business Administration; and Union University for her Doctorates in Educational Leadership. Monica has served in education and youth development for over 15 years.
Monica first joined the movement as a parent in 2014. Monica is excited to be the Club Director for the Slidell Unit. As Director, she plans to continue to offer a safe and fun environment for all members that will enable them to reach their full potential and become productive citizens - Whatever It Takes!