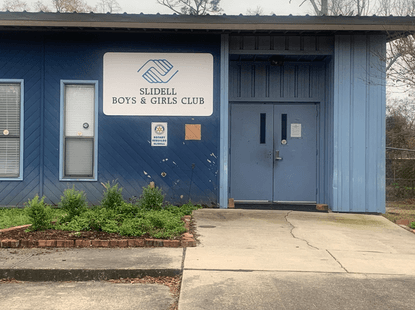 Location
705 Dewey Ave.
Slidell, LA  70458
Monica Scott, PhD, Club Director
(985) 643-3464
monica@bgcmetrolouisiana.org
Hours
School Year: M-F afterschool - 6:00 p.m.
Summer: M-F 7:30 a.m. - 5:30 p.m.
Meet the Club Director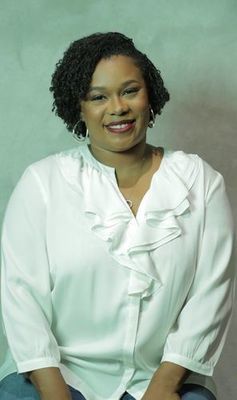 Dr. Monica Scott is the Slidell Unit Club Director, affectionately known to the club community as Ms. Monica. Monica attended Lane College where she received a Bachelors in Interdisciplinary Studies; Bethel University where she earned a Masters in Business Administration; and Union University for her Doctorates in Educational Leadership. Monica has served in education and youth development for over 15 years.
Monica first joined the movement as a parent in 2014. Monica is excited to be the Club Director for the Slidell Unit. As Director, she plans to continue to offer a safe and fun environment for all members that will enable them to reach their full potential and become productive citizens - Whatever It Takes!