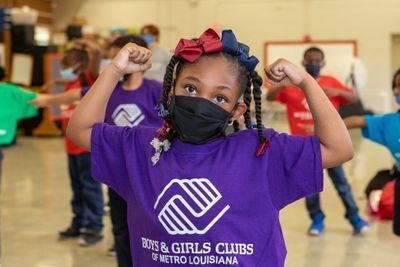 Our summer learning experiences help youth boost academic success through evidence-based programming targeted towards reinforcing foundational education skills and social-emotional development.  During our Summer Enrichment Program, youth experience high-quality interactions and sessions focused on literacy, character, arts, healthy lifestyle, and personal development. While youth are engaged in our Summer Learning programming, they are exposed to a variety of activities and project-based programs that allow them to use their curiosity while exploring the world around them. Summer Enrichment Program offered Monday-Friday, 9am-4pm.  Before and after care available.  Camp participants will receive breakfast and lunch each day.  Ages 6-12.
Location
4300 St. Claude Ave.
New Orleans, LA 70117
Brandon Smith, Club Director
(504) 734-2502
brandon@bgcmetrolouisiana.org
Hours 
Monday-Friday 2:00 pm - 6:00 pm
Meet the Club Director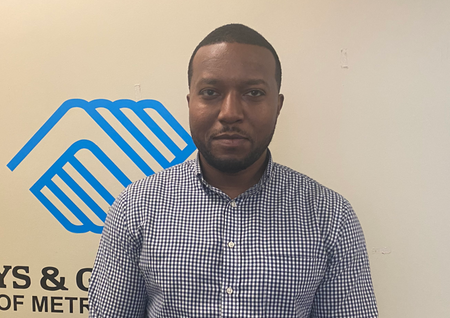 Brandon Smith joined Boys & Girls Clubs as Club Director of the Stallings Club in September of 2021. A Little Rock, AR native, he attended Southern University and A&M College in Baton Rouge, LA and majored in biology, where he spent formative years volunteering for numerous youth outreach programs. As a former Martial Arts instructor/practitioner spanning 7 years, as well as a product of Boys & Girls Clubs himself, he serves to bring a "hands on" approach, in terms of empowering our youth to pursue academic success, healthy lifestyles, good character and citizenship.