The Boys & Girls Clubs of Metro Louisiana Westbank Unit works with hundreds of kids and teens each year to help them reach their full potential. We provide an environment where all youth feel safe and secure to dream, discover, and develop. Our programs focus on helping kids succeed in school, live healthy, and become leaders. We are so glad to be part of this community and look forward to working with you!
Location
900 10th St.
Gretna, LA 70053
(504) 368-3434
Triste Cosse, Club Director
(504) 368-3434
triste@bgcmetrolouisiana.org
Hours
School Year: Monday-Friday 2:30 p.m. - 6 p.m.
Summer Months: Monday-Friday 7:30 a.m. - 5:30 p.m.
Meet the Club Director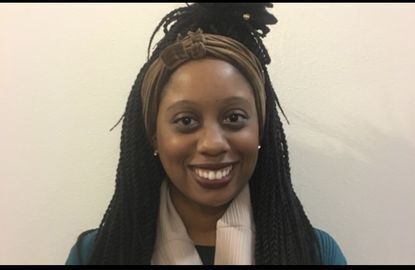 Triste Cosse' is the Westbank Unit Club Director. She is from a small rural community known for its fishing and farming in Plaquemines Parish, La. Triste attended Southern University and received her Bachelor's in English Arts. She is currently pursuing her master's degree in Educational Psychology. 
Triste has been working in the nonprofit world for over 10 years and loves to provide community gardens for coastal and low-income communities. Triste has spent many years advocating for the rights for farmers and families and even did some work on Capitol Hill. She loves community theater and has even starred and produced a few productions such a Bayou Wiz (The Wiz but set in the bayous of Plaquemines Parish) and a play about the election of our first Black President Barack Obama.  
Triste has been with the movement since April of 2022 and looks forward to continuing to serve others!