The Boys & Girls Clubs of Metro Louisiana Westbank Unit works with hundreds of kids and teens each year to help them reach their full potential. We provide an environment where all youth feel safe and secure to dream, discover, and develop. Our programs focus on helping kids succeed in school, live healthy, and become leaders. We are so glad to be part of this community and look forward to working with you!
Location
900 10th St
Gretna, LA 70053
(504) 368-3434
Hours
School Year: Monday-Friday 2:30pm - 6pm
Summer Months: Monday-Friday 7:30am - 5:30pm
Meet the Club Director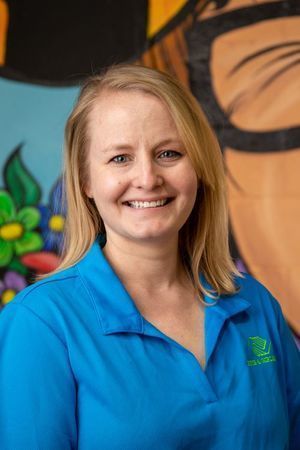 Sarah Jane Lowery is the West Bank Units Club Director, known to the members as Ms. Sarah. From Mississippi, Sarah Jane attended the University of Mississippi and moved to the New Orleans area in 2014. With a background in educational non-profits, children's sports organizations, and operations, Sarah Jane was thrilled to join the Boys & Girls Clubs during the summer of 2019. 
Take one step into her unicorn-themed office and you'll get a taste of the fun and loving Club she works to create each and every day on the Westbank!