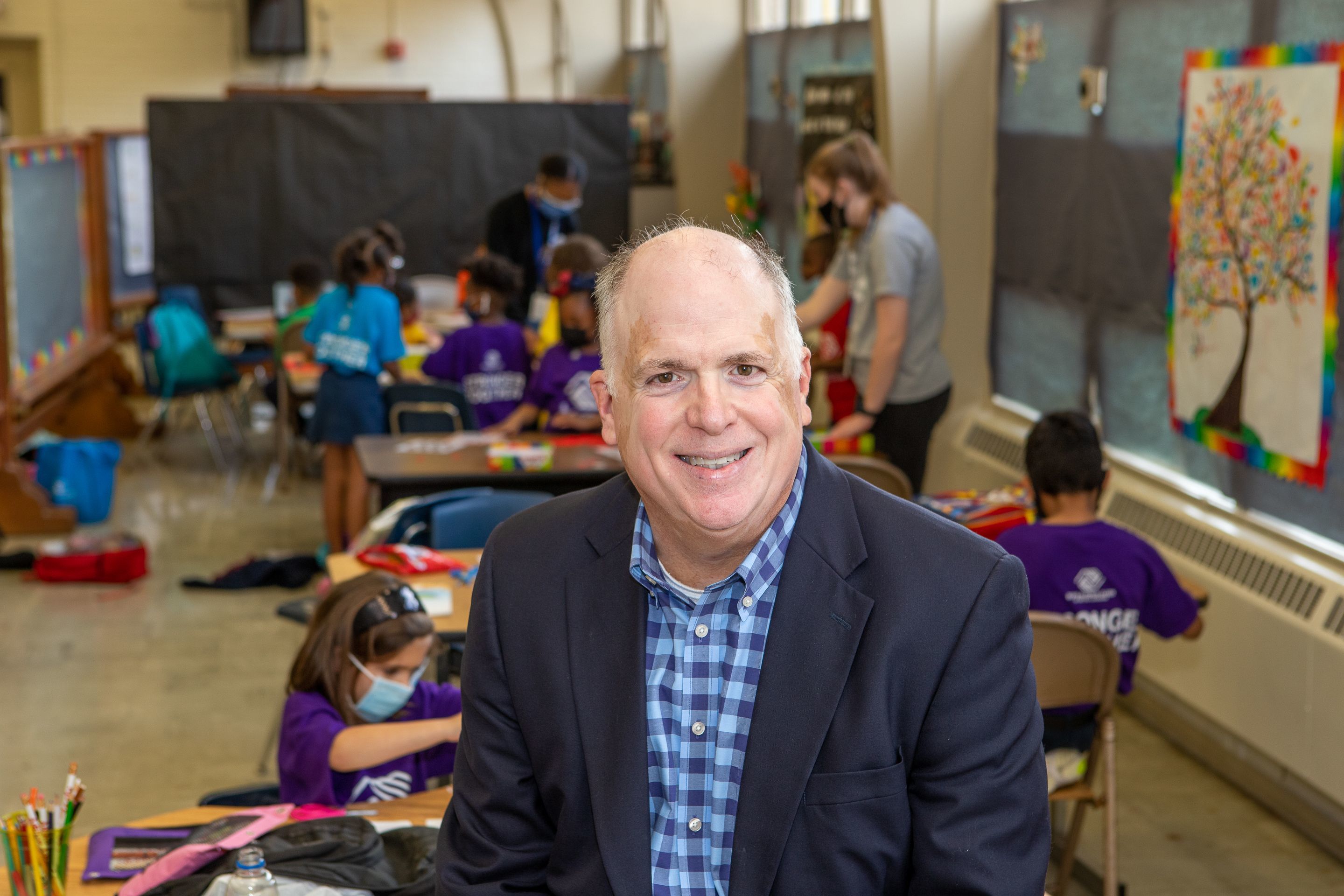 Please join me in extending best wishes to Pat Van Burkleo, who has retired from Boys & Girls Clubs of Metro Louisiana on December 31, 2021.  Pat has provided us with devoted service for 32 years since joining as Executive Director of Boys & Girls Club of Baton Rouge in 1990.  Under his leadership, Boys & Girls Clubs of Greater Baton Rouge became known as a premier youth organization, multiple Clubs in Greater Baton Rouge were opened, and numerous community partnerships were developed which resulted in significant funding and multiple awards from various organizations. Pat has been recognized as the Boys & Girls Clubs of America's Executive of the Year (2012) and received the John W. Barton Excellence in Non-Profit Management Award (2007), two of the highest recognition's presented to nonprofit leaders.  Most notably, Pat played an invaluable role in the merger of Boys & Girls Club of Greater Baton Rouge and Boys & Girls Clubs of Southeast Louisiana in 2021.  His tireless work has provided the necessary foundation on which we can continue to build for many years to come.
In the interim, I have named our current COO Angel Nelson as our Interim CEO.  Angel has over eighteen years of experience with Boys & Girls Clubs.  I am confident Angel can effectively lead the organization through this transition and into 2022.
Pat's award-winning career with Boys & Girls Clubs has been a remarkable one and he will be greatly missed by his team and volunteers.  Pat has consistently demonstrated a commitment to excellence that we have come to admire and will endeavor to uphold.  I am sure you will join me in wishing Pat a long and wonderful retirement.
- David Gallo
Board Chair
Boys & Girls Clubs of Metro Louisiana