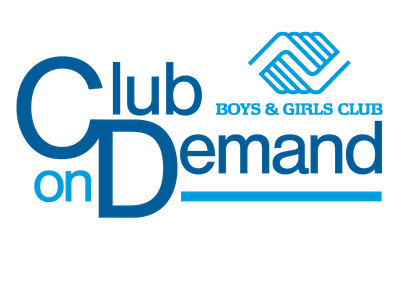 Virtual Club Experience with Extended Homework Help
Monday-Thursday 3pm - 6pm
Students may "drop-in" at any time
The design of the program is much like the traditional day at the Club. Students will have access to homework assistance and then be placed into breakout sessions (that begin at 4 and 5pm).
Students may just wish to join the break out sessions.
A student can "pop in" for help with one problem and then leave or he/she will be invited to stay to participate in the engaging, fun programs that will be offered that day
Meet The Club Director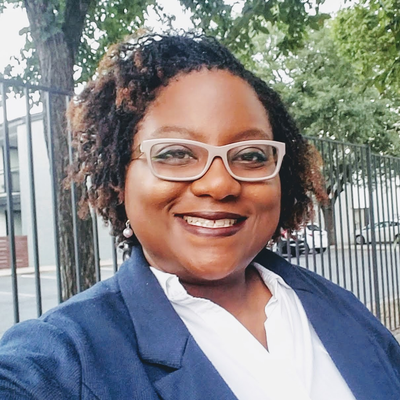 LaShara Trahan is a native of Baton Rouge, LA. She is a three-time AmeriCorps Alum and has experience in nonprofit development, social services, and communications. LaShara's experience in youth development spans from after school programming, mental/behavioral health, and from her experience as a foster parent. In her spare time, LaShara enjoys volunteering, playing tennis, baking, and spending quality time with family and friends.