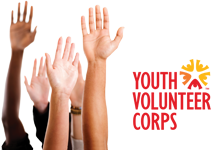 Youth Volunteer Corps - YVC
YVC creates volunteer opportunities to address community needs and to inspire youth for a lifetime commitment to service.
YVC promotes a lifetime service ethic in young people, encouraging a broader sense of responsibility to society. Members engage in safe, challenging, rewarding, and educational service projects year round. YVC members are 11-18 years old.
TO JOIN - Complete the online profile here. 
Current Projects
Due to COVID-19 we hold in person projects once a month, but youth can volunteer virtually every week!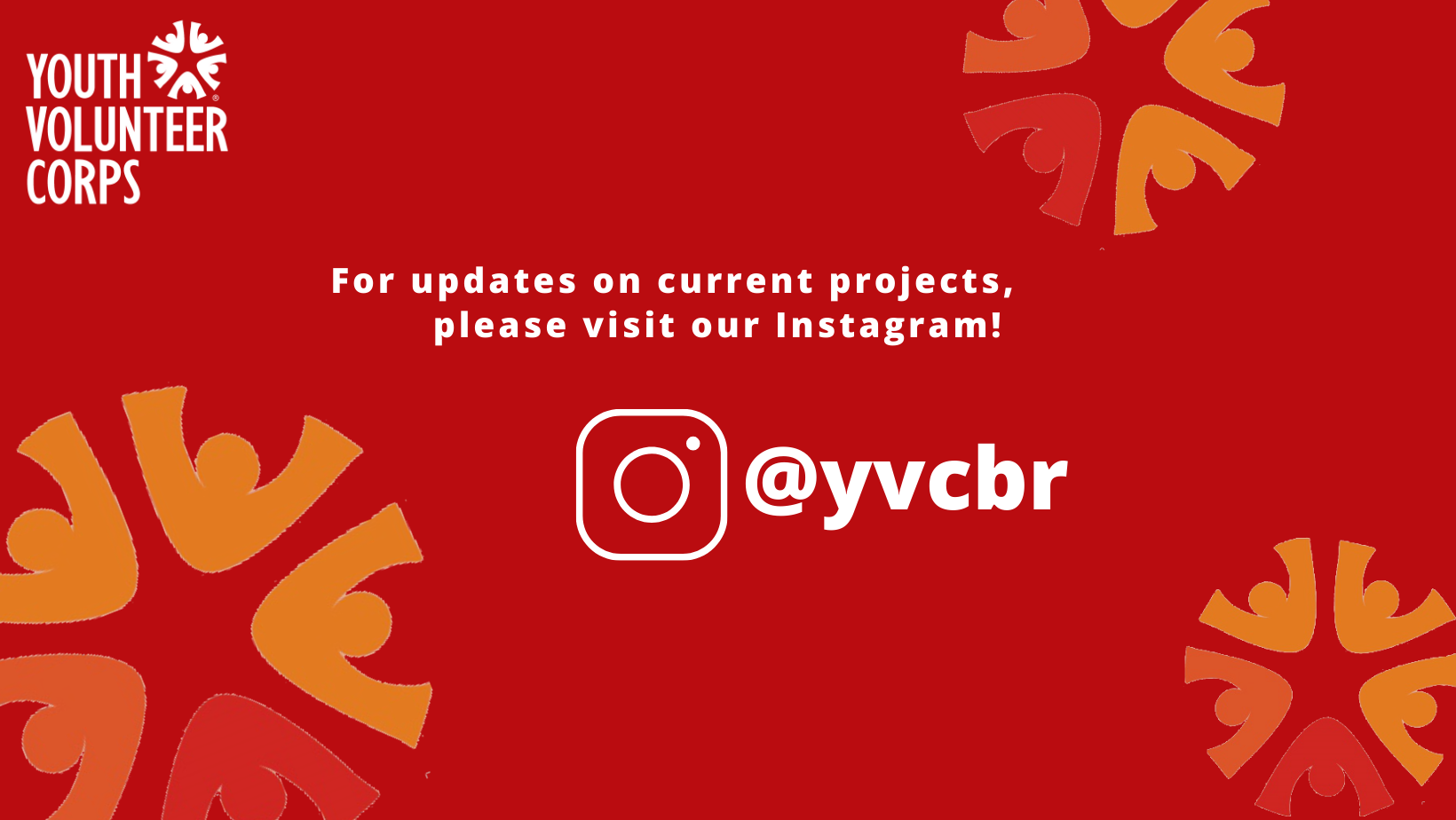 Request a Project
YVC is currently accepting project requests from Community Partners.  We are seeking single-day, multi-day and/ or recurring projects. A YVC team may include 4 to 20 youth.  Our youth want to make a tangible impact with their time; thus, projects which directly benefit clients and/ or have client interaction are preferred.
We want our youth to be aware of community issues and want to show them how they can make a difference through meaningful projects paired with service learning.
For more information contact:
Youth Volunteer Coordinator 
(225)-800-2919
YVC@brclubs.org