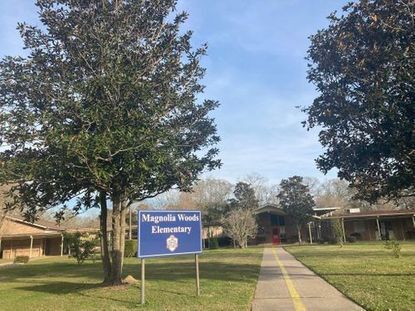 Location
760 Maxine Dr.
Baton Rouge, LA 70808
Sergio Villegas, Site Coordinator
(225) 228-5463
sergio@bgcmetrolouisiana.org
Hours
School Year: Monday-Friday afterschool - 6:00 p.m.
Summer Months: Monday-Friday 7:30 a.m. - 5:30 p.m.
Meet the Club Director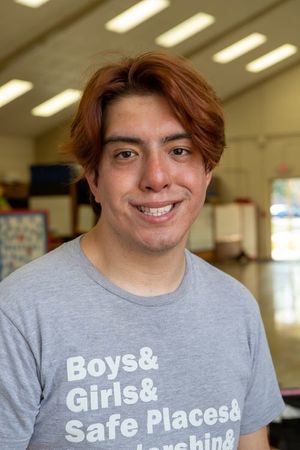 Sergio Villegas is a California native who has resided in Louisiana for the last decade. He graduated from Upper Iowa University with a degree in social science & a minor in psychology. His experience with youth development began as a Sunday school teacher for Strong Tower Ministries in Los Angeles, CA in the late 2000s. He has been a part of The Boys & Girls Clubs since late 2014, and he has a passion for serving & assisting his community, especially those who need us most.