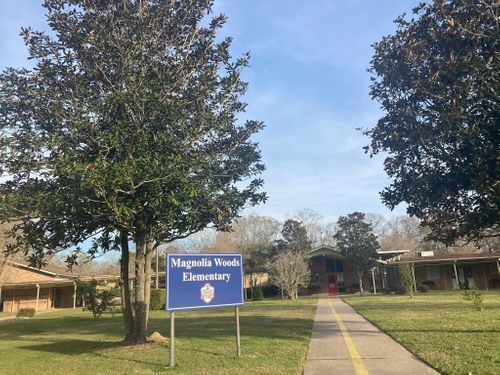 At the Boys & Girls Clubs of Metro Louisiana Magnolia Woods Unit, my team and I are dedicated to providing our youth members with a safe environment that will help them develop the necessary skills and resources needed to become the productive, caring, and responsible citizens that they are destined to be. Our members have the opportunity to participate in a variety of planned enrichment activities; ranging from outdoor & indoor activities, Health & Wellness/Triple Play (sports), STEM, self-empowerment programs, arts and crafts, & more!
Location
760 Maxine Dr,
Baton Rouge, LA 70808
Sergio Villegas, Site Coordinator
(225) 228-5463
magnoliawoods@bgcmetrolouisiana.org
Hours
School Year: Monday-Friday afterschool - 6:00 pm
Summer Months: Monday-Friday 7:30 am - 5:30 pm
Meet the Site Coordinator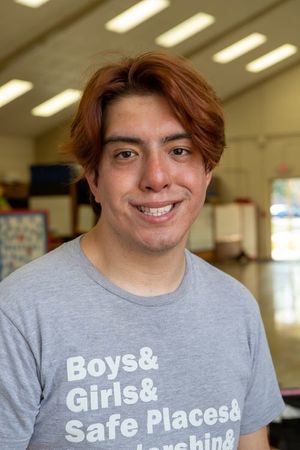 My name is Sergio Villegas & I am a California native who's resided in Louisiana for the last decade. I will be graduating with a major in social science & a minor in psychology from Upper Iowa University this summer. My experience with youth development began as a Sunday school teacher for Strong Tower Ministries in Los Angeles, CA in the late 2000s. I have been a part of The Boys & Girls Clubs since late 2014 & I have a passion for serving & assisting my community, especially those who need us most.