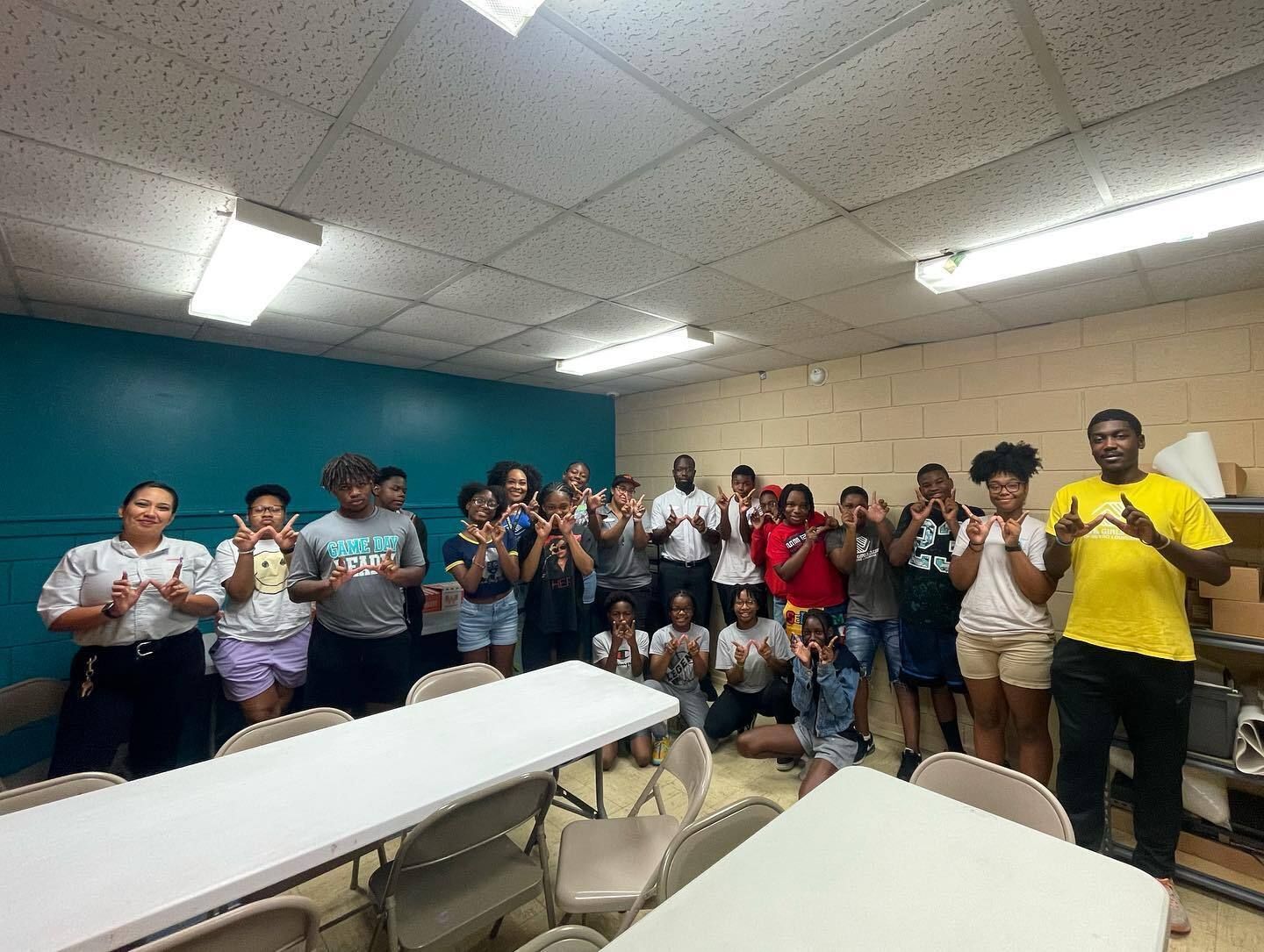 As summer camp comes to an end, our Baton Rouge teen members got an exciting visit from their local Whataburger! Whataburger Operating Partner Kendall Brown and his team joined our teens to speak about the Whataburger franchise, potential career opportunities and Kendall's journey to success.
Kendall graduated from with a bachelor's degree in Business Administration and Management from the University of Louisiana at Lafayette. He's been with Whataburger for over eight years now and enjoys leading his team at the Burbank location. In explaining how he was able to make it to where he is now, he shared his key to success - being HUMBLE and AUTHENTIC!
Kendall and his team inspired our teen members to create Great Futures for themselves by seeking out opportunities now. They talked about potential career opportunities and the many benefits of being a Whataburger employee. They also explained the importance of networking and how making connections everywhere you go might help you land your dream job.
We then enjoyed a lunch provided by Whataburger. We thank Kendall and his time for such an inspiring talk!