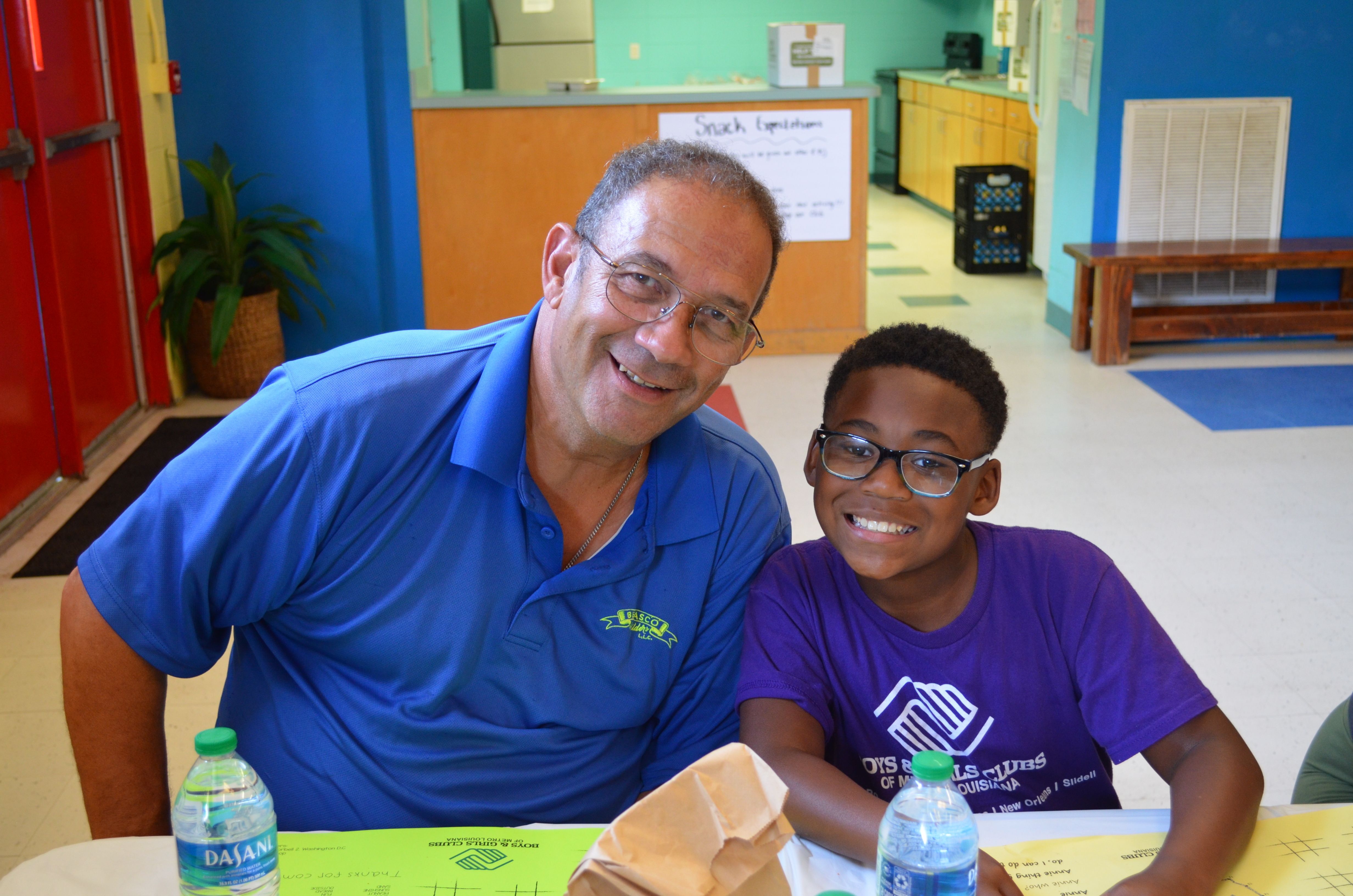 Please follow the below outline to complete a group application.
*Critical information*
Step 1: Have your group's representative fill out the volunteer application.
Step 2: If your group will be volunteering more than once, your lead applicant will be required to undergo a background check at no cost to you. The link for the background check will be sent to you.*
Step 2: On the volunteer application fill out the following sections with the corresponding answer, this will allow us to process your application as a group.*
Skills and Talents: Special Event Management*

Roles I'm Interested In: Special Event Support*
Step 3: Our volunteer and community engagement coordinator, Seresa Corbin, will reach out to you to gather information about your groups size, group/organization name, desired event, date of event etc.
Step 4: Get connected with the applicable Club Director about getting in to the Club to volunteer. 
PLEASE NOTE: Entry to Clubs will not be granted if Club Director and Club staff are informed of your intent to volunteer prior to arrival. Background checks are not required for one-time group volunteer events at the discretion of the Volunteer and Community Engagement Director. 
If you have any further questions please see Mrs. Seresa Corbin's contact info below:
Email: seresa@bgcmetrolouisiana.org
Phone: 225-383-3207