Character & Leadership Overview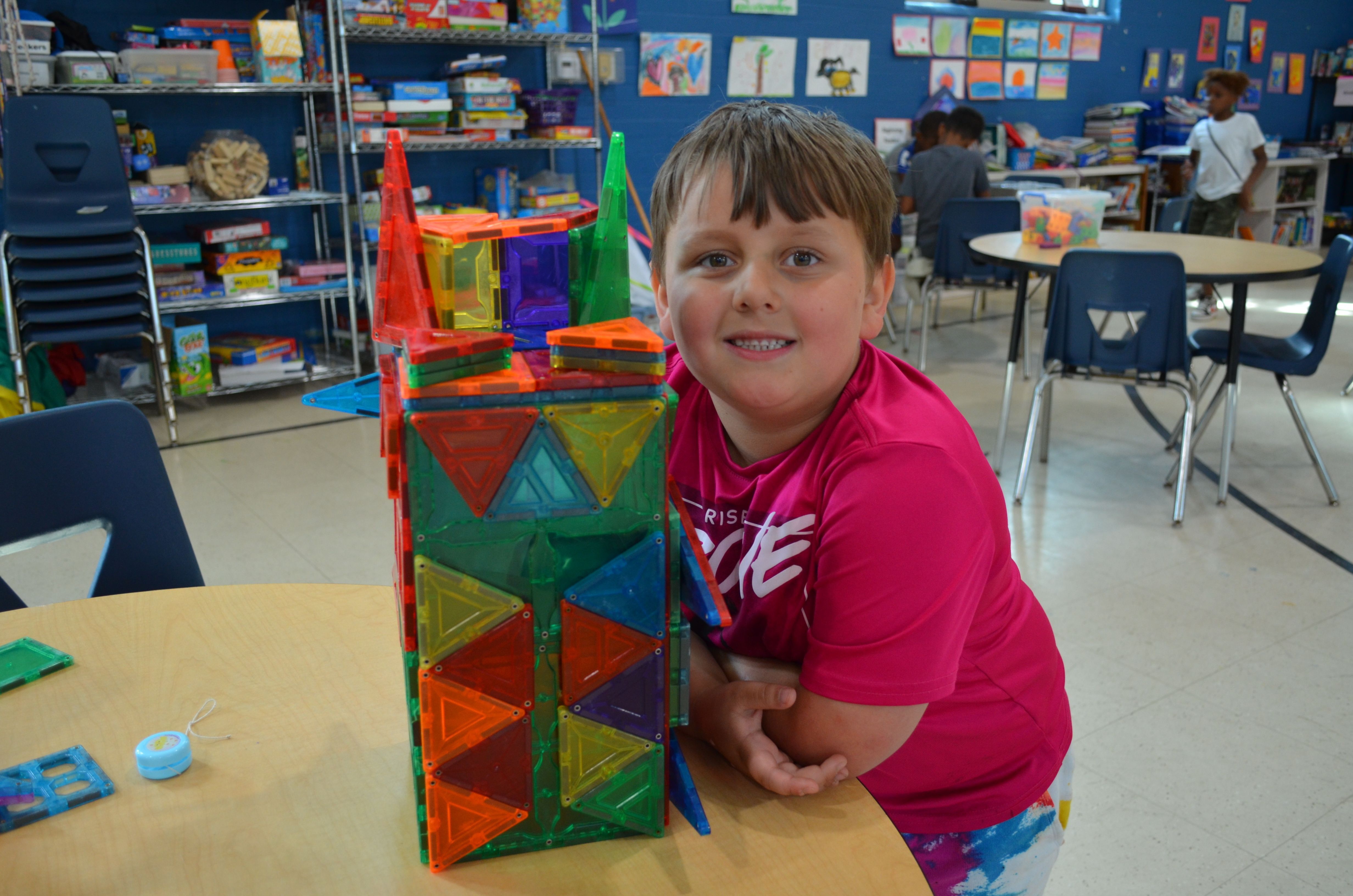 Developing Tomorrow's Leaders
At Boys & Girls Clubs of Metro Louisiana, we empower our kids and teens to become young leaders. We show them the power and responsibilities of citizenship and expose them to different cultures. We teach them about potential career paths and help them develop skills related to interviewing and public speaking. Perhaps most important, we focus on the importance of building meaningful relationships, developing a strong self-image, and serving as a positive influence.
Kids Face Challenges Every Day
Many of our youth come from environments that aren't as supportive as they need. They have little exposure to opportunities and may not have the resources or role models to chart a better path. Even though many of these kids don't have much, we teach them they have the power to make change and give back.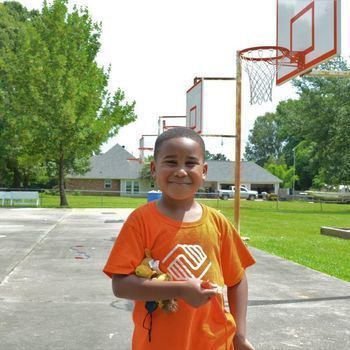 Programs with Impact
Keystone Club

Keystoning is the Boys & Girls Club Movement's ultimate teen program for youth ages 14 to 18. This unique program provides leadership development opportunities for youth to participate in activities, both in and out of the Club, in three focus areas: academic success, career preparation and community service. With the guidance of an adult advisor, Keystone Clubs aim to positively impact teens, their Club and local communities.

Youth of the Year

Youth of the Year is Boys & Girls Clubs of America's premier recognition program. It is our signature effort to foster a new generation of leaders, fully prepared to live and lead in a diverse, global and integrated world economy. 

Million Hours of Service

Studies show that young people who engage in service do better in school, maintain positive relationships with adults and avoid risky behaviors. The Million Members, Million Hours of Service initiative aims to engage 1 million Boys & Girls Club youth in service projects each year, with each donating at least one hour of service.

Torch Club

Torch Clubs are chartered, small-group leadership and service clubs for boys and girls ages 11 to 13. A Torch Club is a powerful vehicle that helps Club staff meet the special character development needs of younger adolescents at a critical stage in their life.

LGBTQ Inclusion Initiative

Our Clubs work to offer a safe, positive environment for youth, staff and families of all sexual orientations, gender identities and gender expressions. It's part of our broader mission to ensure every young person has access to quality out-of-school time opportunities where they are physically and emotionally safe, healthy and develop the leadership skills they need on their path to a Great Future.