Academic Overview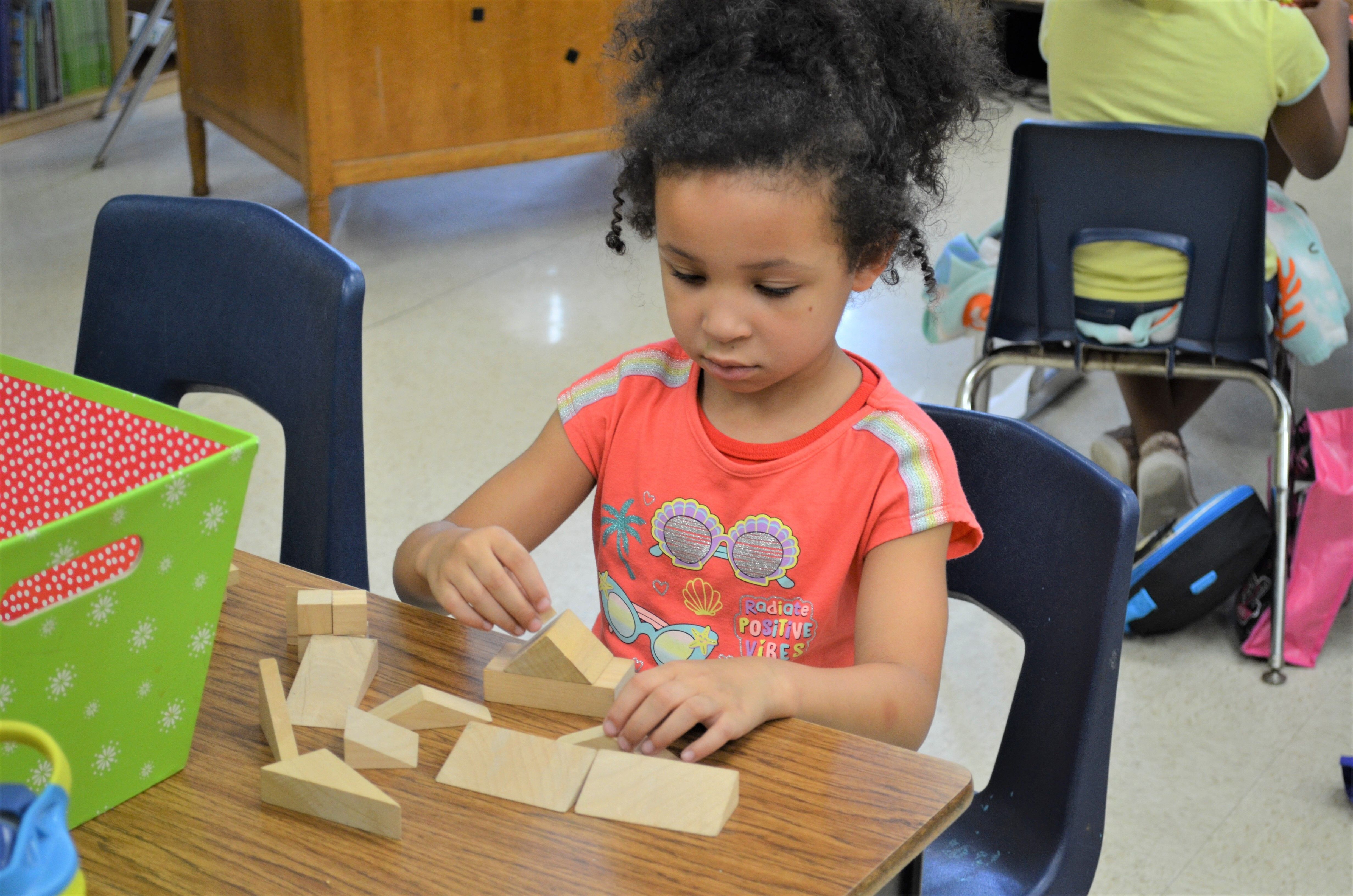 Encouraging Ongoing Success
We know the key to success starts with a solid education. At Boys & Girls Clubs of Metro Louisiana, we show our kids and teens that with a focused approach and hard work, they can reach their goals in school and beyond.
Kids Face Challenges Every Day
When it comes to education in Louisiana, kids and teens face lots of challenges. Louisiana has the 48th graduation rate in the United States and 36% of Louisiana fourth graders are not proficient in reading; that's lower than the national average of 35%.  We're here to help kids who are struggling make gains.
Programs with Impact
Computer Science Pathway

The Computer Science Pathway, a key component of Boys & Girls Clubs' Education & STEM programming, invites youth and teens on a journey from their first encounter with code to creative computing.

Digital Literacy Essentials

Now more than ever, youth need digital literacy skills in order to connect with friends and family, learn online, and prepare for great futures. Digital Literacy Essentials activities are engaging and exciting project experiences. They guide youth ages 8-15 to explore digital safety, digital privacy, digital presence, online communication and retro gaming. Delivered through MyFuture, Digital Literacy Essentials activities allow youth to upload projects, build a digital portfolio, and earn stars and badges.

diplomas2Degrees (d2D)

diplomas2Degrees (d2D), a college readiness program, guides Club members as they work toward high school graduation and prepare for post-secondary education and career success. d2D helps teens develop both short- and long-term goals, while familiarizing them post-secondary education through experiences like college tours. It also assists youth in securing financial aid and fosters supportive relationships with adults who can provide support throughout the college experience

DIY STEM

DIY STEM is a hands-on, activity-based STEM curriculum which connects youth aged 9 to 12 to science themes they encounter regularly. Special attention is paid to connections of theory and application and the common interactions members have with these scientific principles. DIY STEM currently includes five modules: Energy and Electricity, Engineering Design, Food Chemistry, Science of Sports: Football

Money Matters

Money Matters promotes financial responsibility and independence among Club members ages 13 to 18. Participants learn how to manage a checking account, create a budget, save and invest, start small businesses and pay for college.

Power Hour: Making Minutes Count

Power Hour: Making Minutes Count provides Club professionals with the strategies, activities, resources and information to create an engaging homework help and tutoring program that encourages Club members of every age to become self-directed learners.

Project Learn

Project Learn reinforces the academic enrichment and school engagement of young people during the time they spend at the Club.

Students do much better in school when they spend their non-school hours engaged in fun, but academically beneficial, activities. Through Project Learn, Club staff use all the areas and programs in the Club to create opportunities for these high-yield learning activities, including leisure reading, writing activities, discussions with knowledgeable adults, helping others, homework help, tutoring and games that develop young people's cognitive skills.

Summer Brain Gain

Summer Brain Gain is comprised of one-week modules with fun, themed activities for elementary school, middle school and high school students that are aligned with common core anchor standards. In addition, Summer Brain Gain: Read!, a literacy program, complements the larger Summer Brain Gain curriculum.

Ultimate Journey

Ultimate Journey, one of BGCA's legacy programs that has been around for over 20 years and one of our most successful STEM programs, is back! Ultimate Journey is BGCA's environmental education program, created in partnership with the National Park Service. It is a hands-on STEM curriculum, designed for ages 9-13 (4th-8th grade), and totally revamped for the 21st century. It is super flexible, designed to last for eight weeks with two to four activities per week, though Clubs can easily break it up.