---
Make An Impact
A diverse group of civic-minded youth advocates are employed by the Boys & Girls Clubs. From Club to Club and throughout the corporate office, dedicated and fully-trained staff work in support of developing the young people of our community.
Each member of our highly respected team is encouraged to advance professionally in their respective arena of influence. Guidance is provided through orientations, development trainings, quarterly all-staff gatherings, and direct peer-to-peer mentoring/coaching. Competitive compensation and/or benefits are provided to full and part-time staff.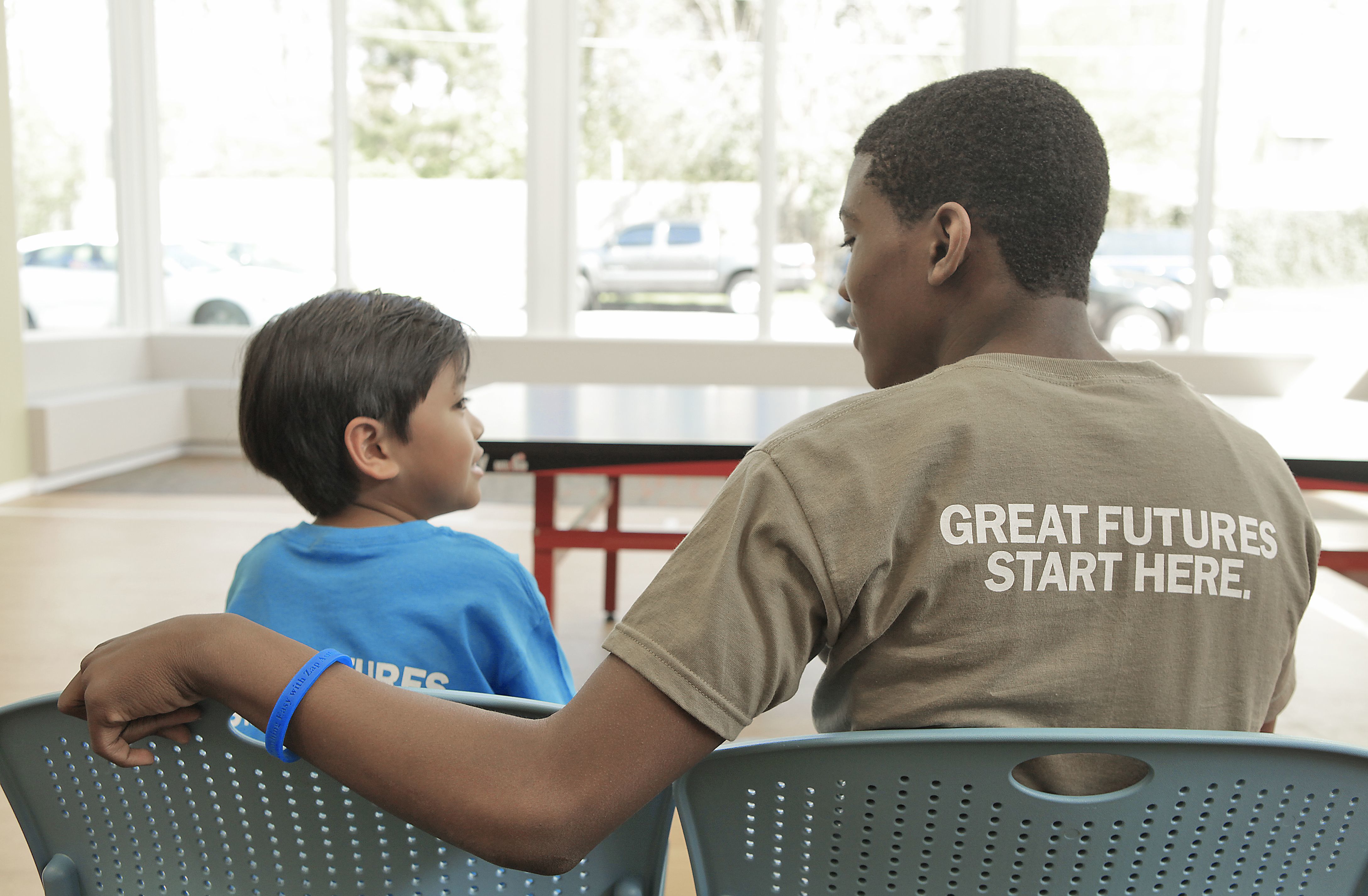 Looking for a New Career?
To be a part of our successful organization, please search for available vacancies online using the button above.
Please keep in mind that due to the overwhelming number of resumes received daily, we cannot provide a status update over the telephone.
Boys & Girls Clubs is an equal opportunity employer.