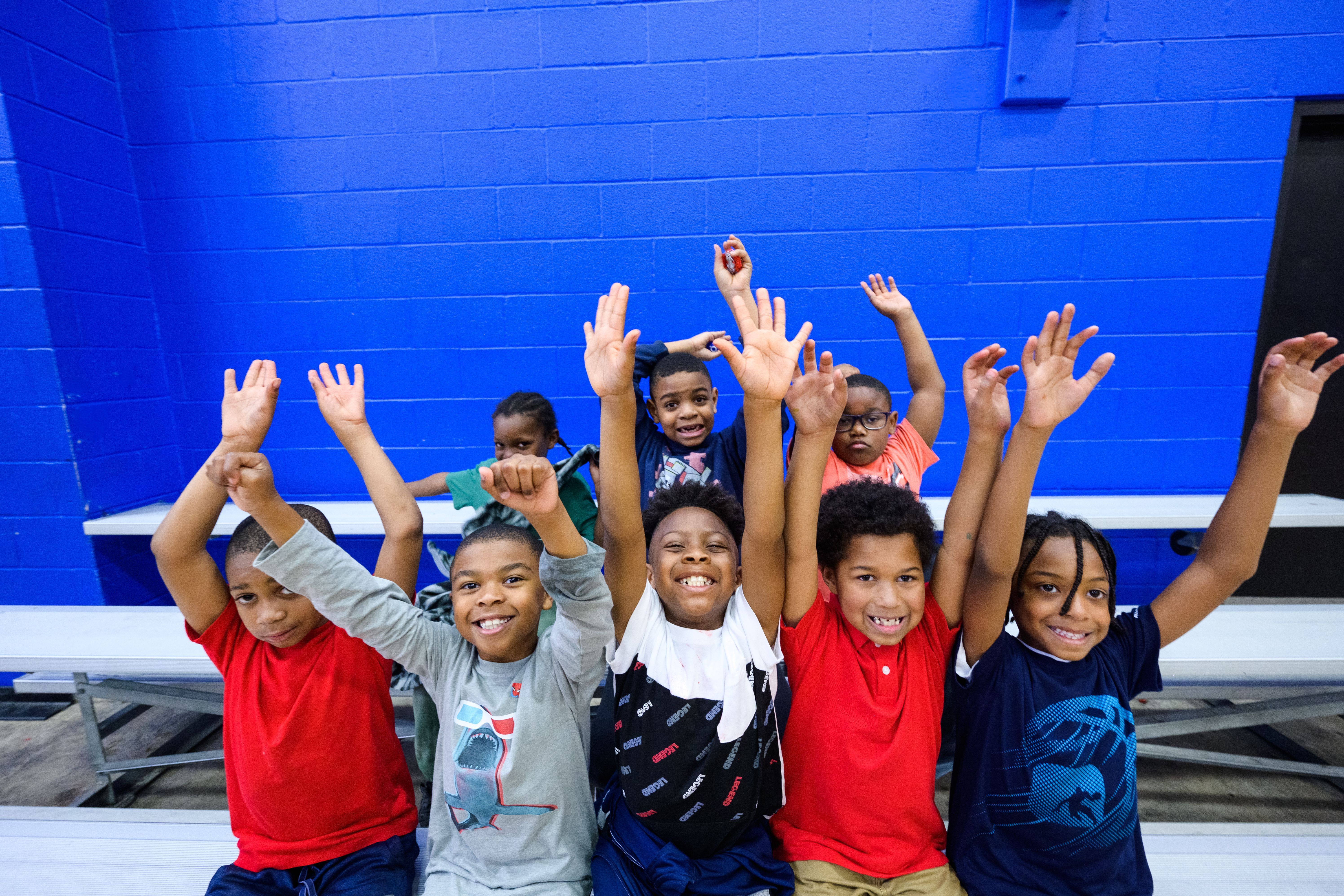 Feeding Kids
Assist staff in feeding our Club members meals, snacks and more.
Homework Helpers
Power Hour, our homework help program, is vital for our members' academic success. You can assist in helping our members with their homework and address any questions they have. 
Recreation
Help facilitate recreational activities at the Club. From playing sports and games to making arts and crafts, your help is always appreciated.
Special Skills
Offer your unique and special skills! Our Club members love learning new things, and we'd love for you to share your interests and skills with them.
Events
We're always having events, inside and outside of the Clubs. Upcoming events that we need volunteers for will be posted below.