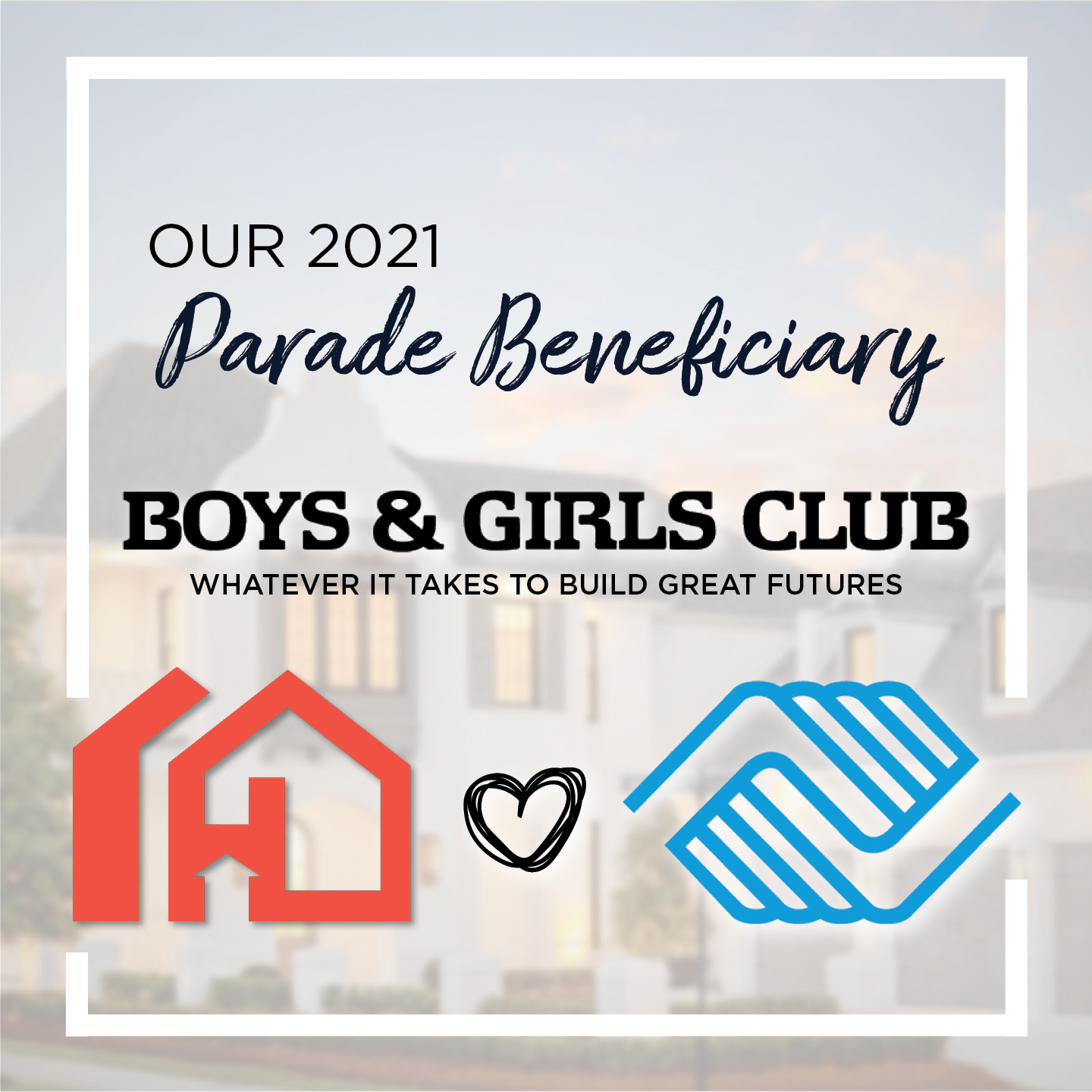 #ParadeGBR is a large community-based event created to promote local reputable builders and developers, showcase their latest creations in state-of-the art neighborhoods, and educate our community on responsible, innovative home building. Parade gives consumers a chance to tour the most exclusive homes, gather new ideas, and experience recent innovations in the homebuilding industry.
Join us for the largest community event in GBR and feel good doing it! Each year, all Parade of Homes general admission ticket proceeds are donated directly to charity. Our 2021 Parade beneficiary is Boys & Girls Clubs of Metro Louisiana.
Volunteers are needed at every showcase house for the Parade of Homes on the following date 1 - 5 pm:
If you are interested in volunteering, please click on the date above for your registration:
Volunteer duties will include
Welcoming and thanking people for their support
Scanning their tickets
Volunteers will receive a free Boys & Girls Club Volunteer T-shirt and free ticket for the Parade of Homes.  The Club will provide an quick orientation prior to your service.