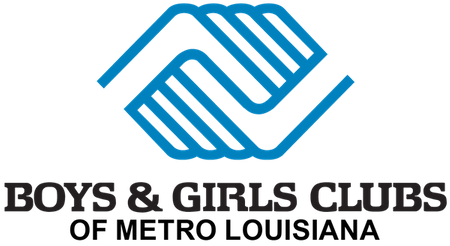 The Boys & Girls Club of Greater Baton Rouge and the Boys & Girls Club of Southeast Louisiana have decided to come together to form a new, more robust organization –  Boys & Girls Clubs of Metro Louisiana. With more than 94 years of experience delivering life-changing programming and positive outcomes for youth, our new regional service model will allow for expanded reach, provide opportunities for continuous quality improvement, deepen our impact, and enable us to serve as the number one advocate for youth in Louisiana.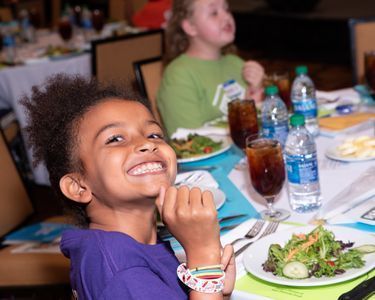 In 2020, we began working hand in hand with Boys & Girls Clubs of America to analyze the current situation in Louisiana and determine how we can change our business model to have an immediate and long-lasting impact on outcomes for Louisiana's youth. Other Club organizations across the country have demonstrated precisely how effective regional models of service can be, and we foresee our efforts having the same effect.
Merging our organizations will result in more impactful service to more youth across the region. Together, we will:
Provide enhanced services to youth both in person and virtually.

During 2020, like everyone across the country, we were forced to quickly examine how and why we provide services to youth. We learned valuable lessons that we will take in to a post-COVID world that allows us to serve more youth and teens where they are – be it at a Club or at home.

Expand Our Reach

Prior to COVID, for every child currently enrolled in an afterschool program, another four were on a waiting list . Over the course of the next five years, we plan to grow our operations to encompass nearly 20,000 families across 9 parishes. By tripling our enrollment and capacity, we will make a significant dent in this crucial gap in service.

Close the opportunity and job readiness gap.

Louisiana needs youth and teens to graduate from high school ready to participate fully in society. COVID-19 has only exacerbated these issues with nearly 2 in 10 teens currently unemployed and without the skills to find employment following graduation from high school. Boys & Girls Clubs of Metro Louisiana will provide much needed training, support, and mentorship to ensure that the teens of today are prepared to be the contributing citizens of tomorrow.

Enhance our programming.

Our combined leadership and management structure will enable us to expand our sites, provide more physical space for youth to be safe, and provide top tier training to our youth development professionals.

Provide leadership to other Boys & Girls Clubs in the State.

We will position our organization to lead collaborative initiatives across the state designed to share best practices, provide opportunities for training and organizational development, and convene key regional stake holders to further the mission, growth, and impact of Clubs.