Our Mission
To enable all young people, especially those who need us most, to reach their full potential as productive, caring, responsible citizens.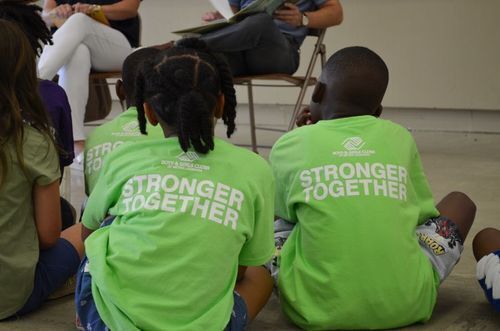 How We Do It
Through our Clubs and outreach, we served 2,216 kids and teens in 2021. We provide a safe, positive, and engaging environment for our youth with a focus on helping them reach their full potential.
Why We Do It
We strive to provide a world-class Club Experience that assures success is within reach of every young person who enters our doors with all members on track to graduate from high school with a plan for the future, demonstrate good character and citizenship, and live healthy lifestyles. Our mentors serve as positive influences to help keep our Club members on the path to success.