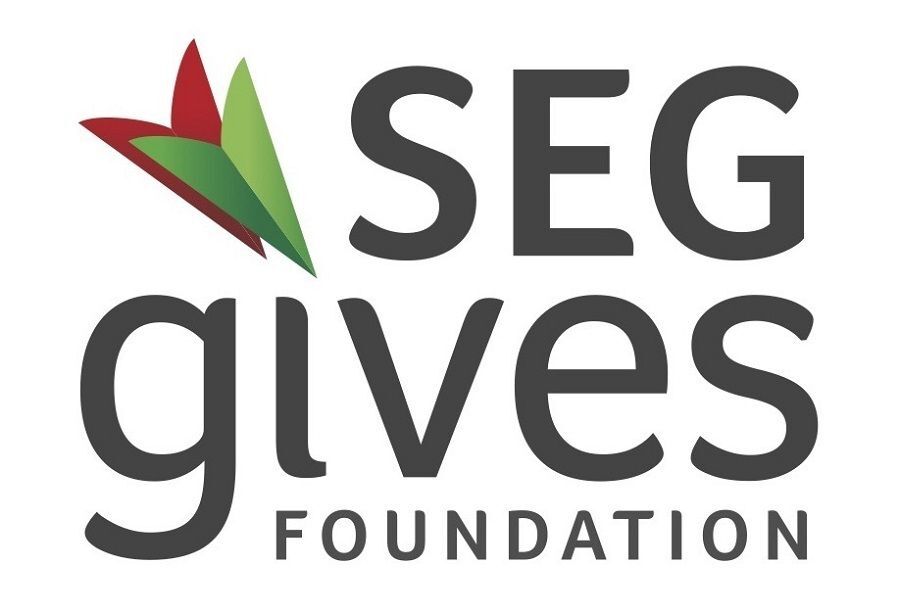 Boys & Girls Clubs has been selected by the SEG Gives Foundation as a recipient for the Romay Davis Belonging, Inclusion and Diversity Grant to support us in serving diverse sectors and addressing racial disparities in the community.
Longtime Winn-Dixie team member, Romay Davis, has led a remarkable life defined by service, diligence and positivity. In his name, this grant supports nonprofits to help advance racial equity and social justice while addressing disparities in education, food insecurity and health care.
The foundation also donated $500 to our clubs for snacks. We thank the SEG Gives Foundation and Winn-Dixie for honoring us with this grant!