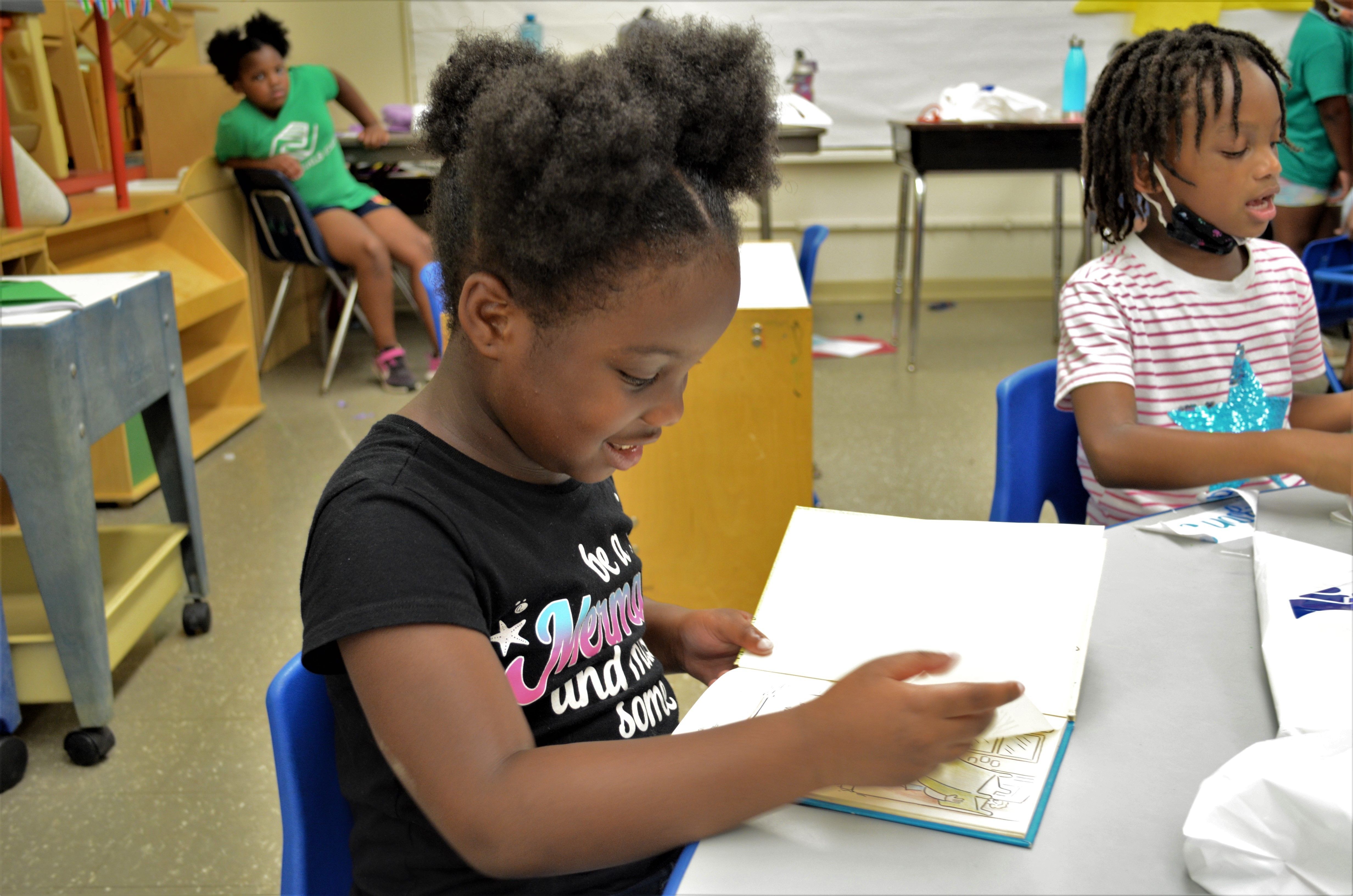 Thank you for your interest in volunteering with Boys & Girls Clubs!
An investment in the Boys & Girls Clubs literally changes lives.  You can give time, donate money, and even help us spread the word— whatever works. It all makes a difference.
For more information about volunteering, contact Seresa Corbin at Seresa@bgcmetrolouisiana.org or 225.383.3928
Why Volunteer at the Club
If you are a Volunteer:
• Volunteers almost always benefit more than those they serve
• Volunteering time makes you feel like you have more time
• Volunteering your skills helps you develop new skills
• Volunteering for activities helps you have a healthier body
• Volunteering makes you feel more love

If you are a Club member:
• Volunteers often don't know their real impact on youth.
• Volunteers support staff and improve overall program impact.
• Volunteers share their personal history which gives youth greater insight into their own possibility.
• Volunteers increase the activity level of youth and likelihood of participation in healthy options.
• Volunteers show youth they matter to the community and that people care.