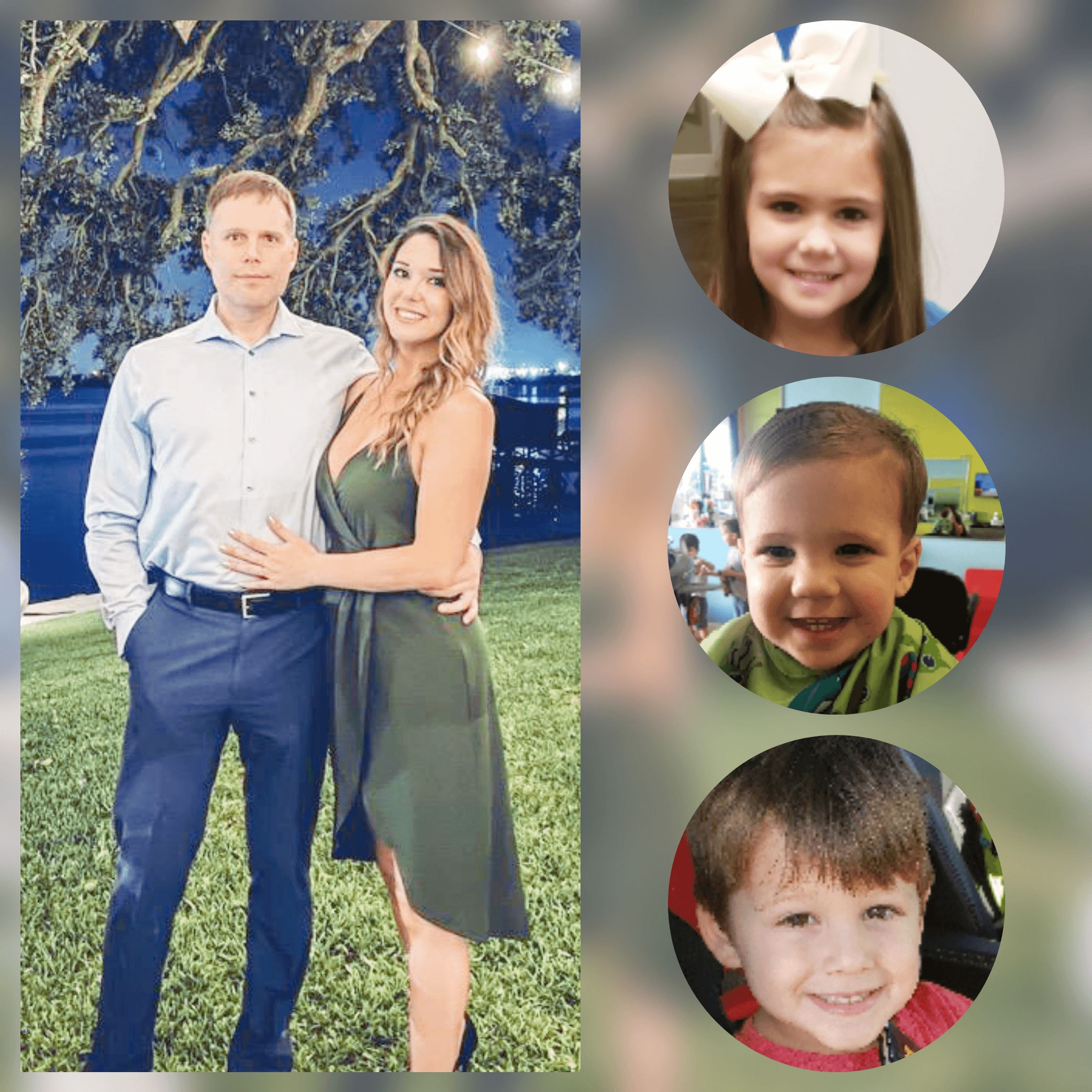 Being a parent comes with many responsibilities, and sometimes they can be hard to balance. Being a busy mom of three, Club Member parent Mandy Leonards is very familiar with this. When she heard about the Boys & Girls Clubs of Metro Louisiana from her daughter's school, she realized the benefits the organization could give not only to her six-year-old daughter Katherine, but to herself as well. Boys & Girls Clubs of Metro Louisiana has helped Mandy create balance in her busy life while also giving her daughter the skills and resources she needs to be successful inside and outside of the classroom.
Aside from being a mom of three, Mandy works two jobs, and she said it can be a challenge to keep up with the demands of a large household. Mandy has 11+ years of childcare experience, so finding a place where she knew her daughter would be cared for was important. She knew exactly what to look for to find the perfect program for her daughter, and Boys & Girls Clubs of Metro Louisiana exceeded her expectations.
One of the things Mandy loves about BGC is that she always knows what's going on inside the Clubs. "The staff is very communicative to parents. We're always kept in contact," said Mandy. Aside from being responsive, Mandy also said the staff is always excited and cheerful, creating a wonderful environment for her daughter. "Katherine always talks about Boys & Girls Clubs. I hear about books they give her, homework help and friends she makes." The Clubs provide activities that empower both the body and the brain, which Katherine also enjoys.
Mandy said she cannot wait for her sons, Nathaniel and Nikolas, to become members of the BGC family too.