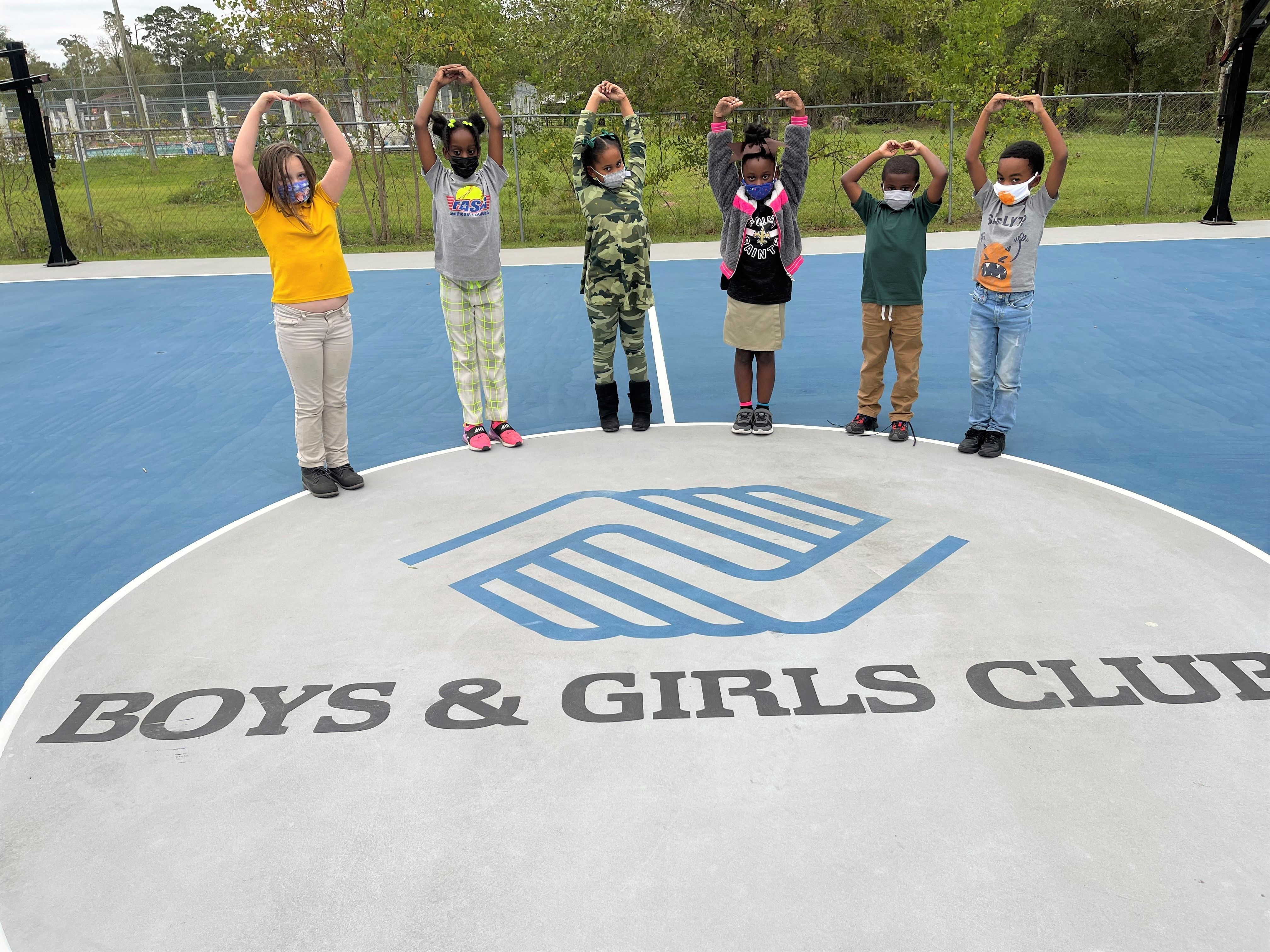 Launched in October 2000, Lights On After School is the only nationwide event celebrating after school programs and their important role in the lives of children, families and communities. The effort has become a hallmark of the after school movement and generates media coverage across the country each year.
The After School Alliance organizes Lights On After School to draw attention to the many ways after school programs support students by offering them opportunities to learn new things—such as science, community service, robotics, Tae Kwon Do and poetry—and discover new skills. The events send a powerful message that millions more kids need quality after school programs.
Boys & Girls Clubs of Metro Louisiana members hosted a coloring contest coloring the Lights On After School light bulb. Clubs involved parents by having them vote for their favorite light bulb in our lobby.
Then, for the advocacy piece, our members wrote letters to:
School board superintendent, Frank Jabbia
Mayor Cromer
Governor Edwards
Their letters expressed the importance of after school programs like Boys & Girls Clubs and invited them all for a visit.
Lastly our teens celebrated with a Teen Chat with Boys & Girls Clubs of the Emerald Coast about life after the start of the pandemic and effective communication with parents, teachers and friends. We look forward to continuing to celebrate the good that comes from after school programs, especially Boys & Girls Clubs!