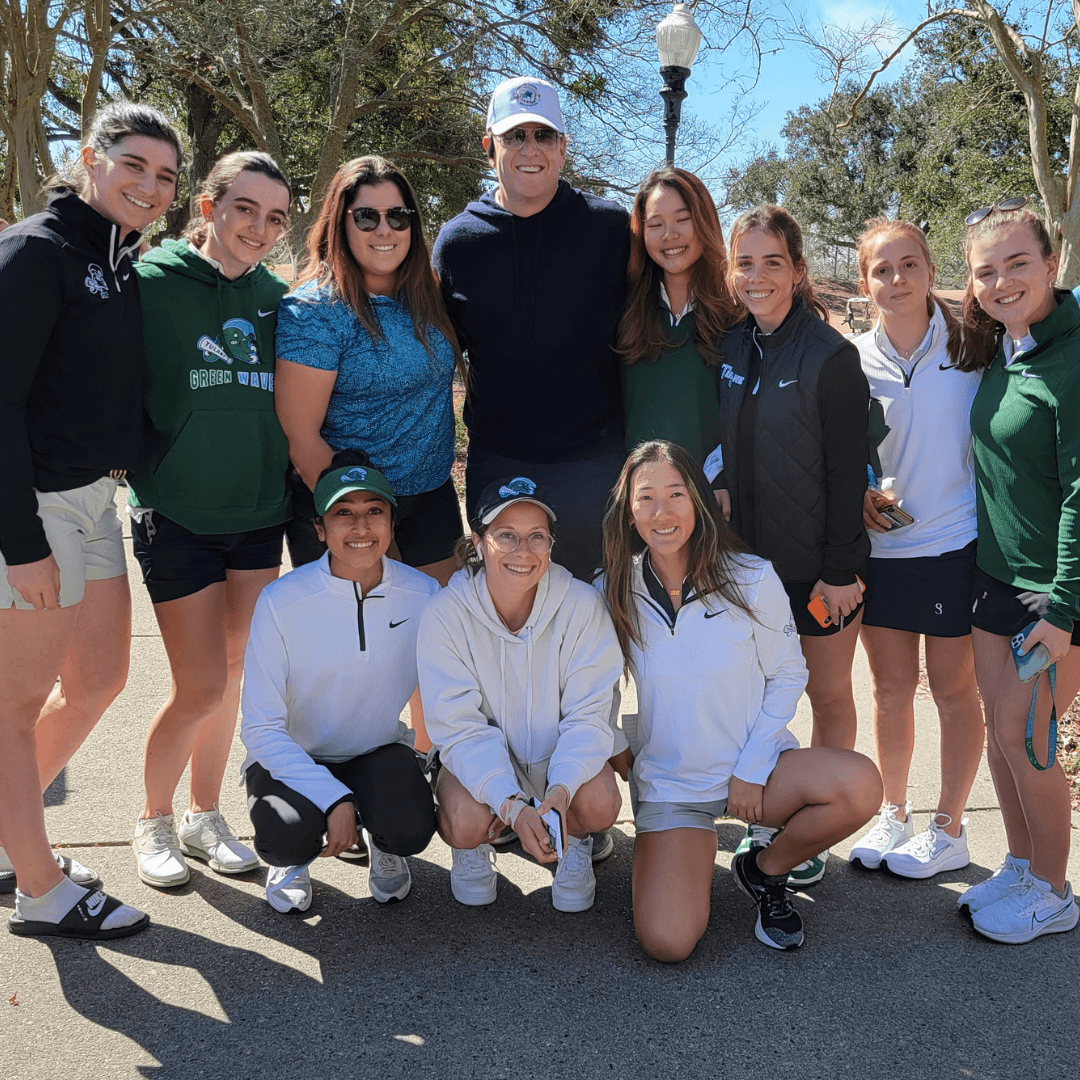 Boys & Girls Clubs of Metro Louisiana has been selected as the charitable beneficiary for the 2023 Women's Tulane Classic golf tournament presented by Chad Brownstein, former Tulane men's varsity letterman golfer from 1993-94. 
Mr. Brownstein is gifting $25,000 to support the Milne Unit located on Franklin Avenue in New Orleans. These funds will help purchase much needed educational supplies including technology and sports equipment for the Club members. Additionally, 15-20 Club members will have the opportunity to attend the women's tournament in February to watch and interact with players. Mr. Brownstein envisions this upcoming tournament as one where local youth in the community can see young women excelling in athletics and in the classroom. 
Mr. Brownstein is excited to be bringing innovative ideas and changes to the tournament in the second year of his sponsorship which includes welcoming back HBCUs to the event to increase inclusivity. 
Mr. Brownstein knows firsthand the positive outcomes that come from partnerships with organizations like Boys & Girls Clubs of Metro Louisiana. His father Norman was a beneficiary of the club in Denver, CO. Mr. Brownstein has worked with at-risk youth in the Los Angeles area for the past two decades, supporting over 1,000,000 children.
Mr. Brownstein is sponsoring the tournament through 2026.